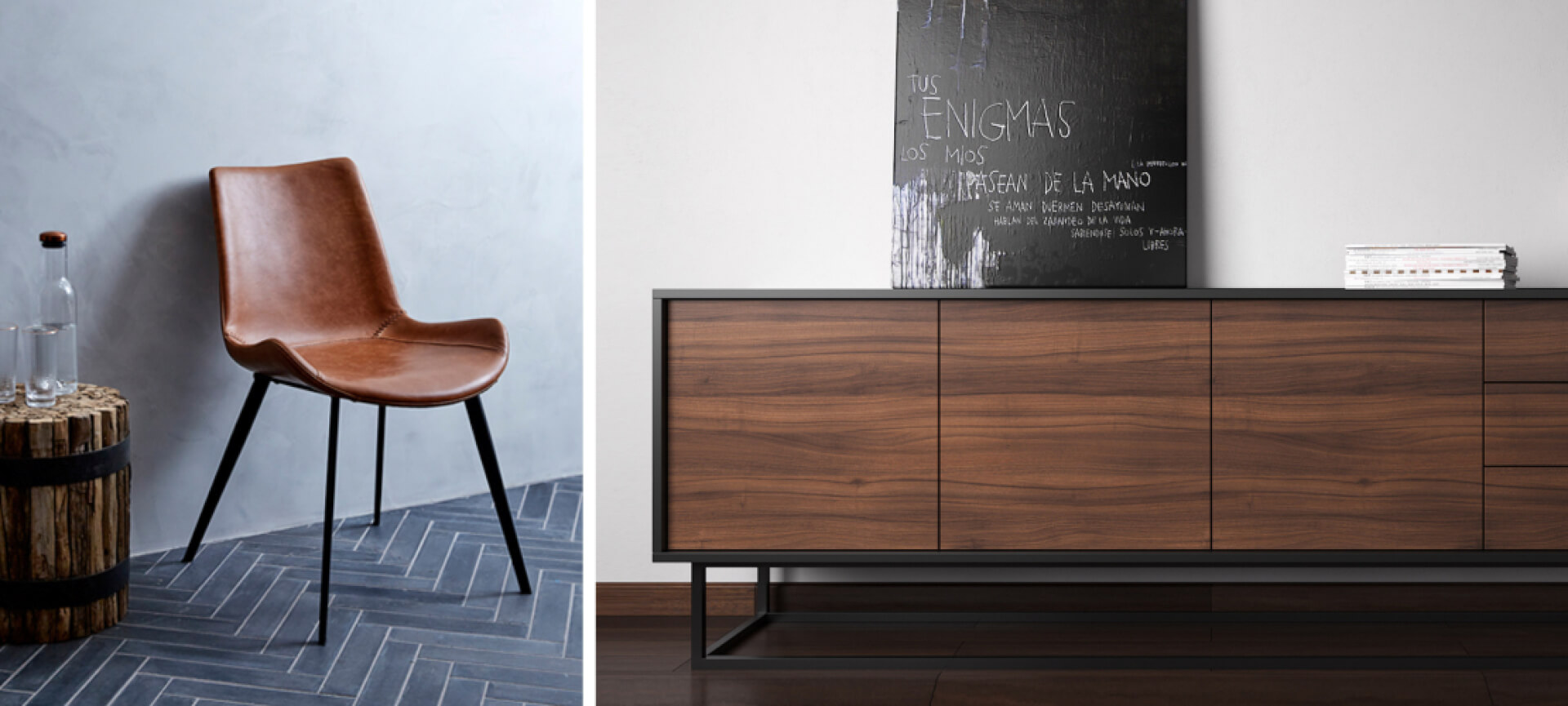 Embrace the Dark Side: How to Use Black and Cognac in your Home
Posted on Aug. 06, 2018 - 21:06
Embrace the Dark Side: How to Use Black and Cognac in your Home
Step aside, magnolia. Black and cognac are the new colour contenders in town. Dark colours might not be an obvious choice for an interior, but when they're used correctly, they can create instant drama, and a beautiful modern feel. Here's how to make the most of a black and cognac colour scheme.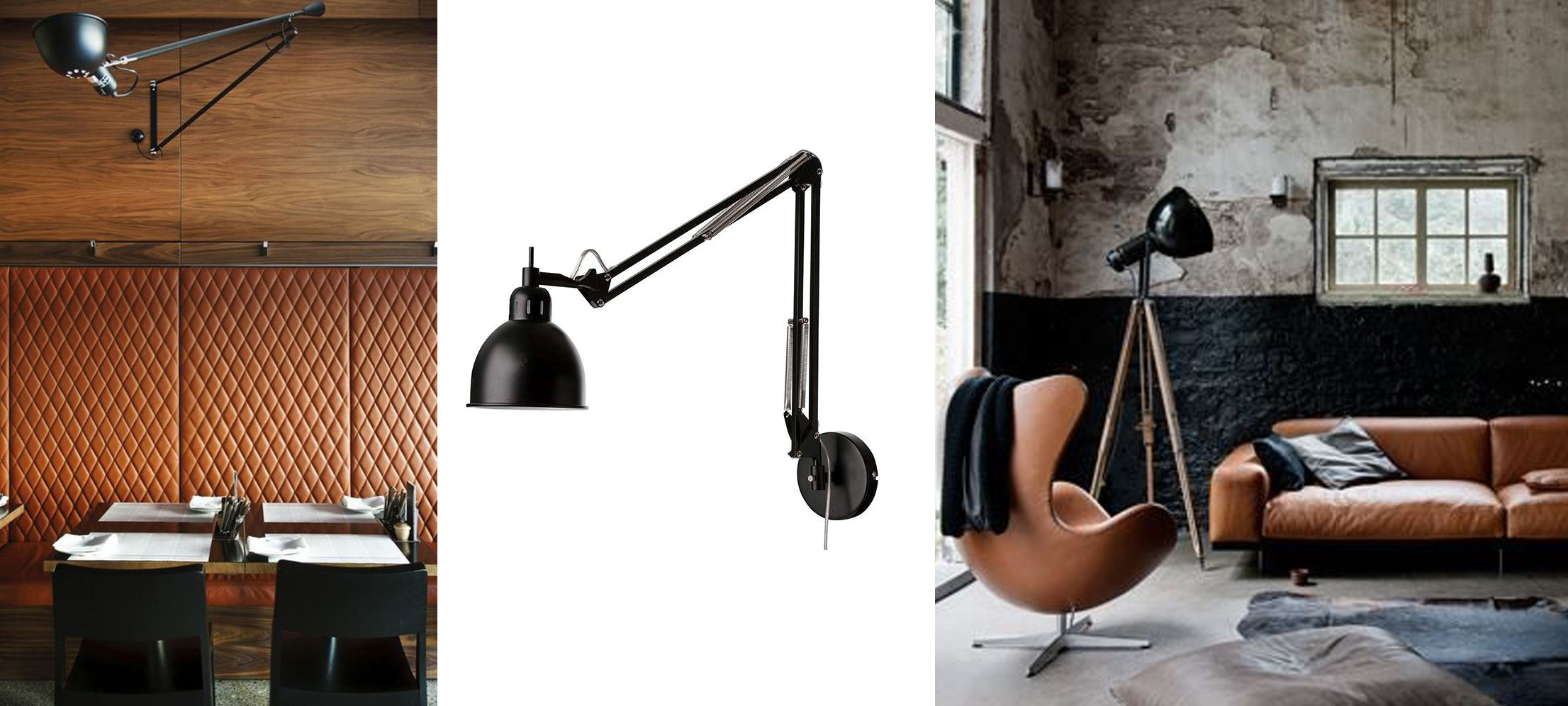 Choose your elements wisely
In a large space, too much darkness can make a room feel claustrophobic, so it's best to stick with black and brown as your furniture accents. A light neutral on the walls will serve as a great background colour – we love cool greys, bright whites or even a light beige. Your darker elements will pop and and tie the whole room together.
For a stylish living room, try combining dark elements with a cognac coloured armchair like our Gaiga launch and a walnut sideboard. Our Sparrow and Chickadee sideboards contrast rich browns in a walnut laminate finish with deep black legs.
Keep it cosy with great lighting
If you have a smaller space, you can really go the whole hog. So many people try to make a tiny snug look bigger with a lick of white paint, but you just can't fight small dimensions! Going dark and bold all over in a small room can be just the ticket to turn it into a cosy retreat.
To bring a dark room out of the shadows, creative use of lighting will really make it shine. Pieces like our Industry floor lamp or the Job wall lamp can enhance that moody atmosphere whilst complementing any darker colour scheme, and the Fabian mini table lamp will brighten up any desk.
You heard it here first! Black and cognac really is the new black…
Written by Helen C.