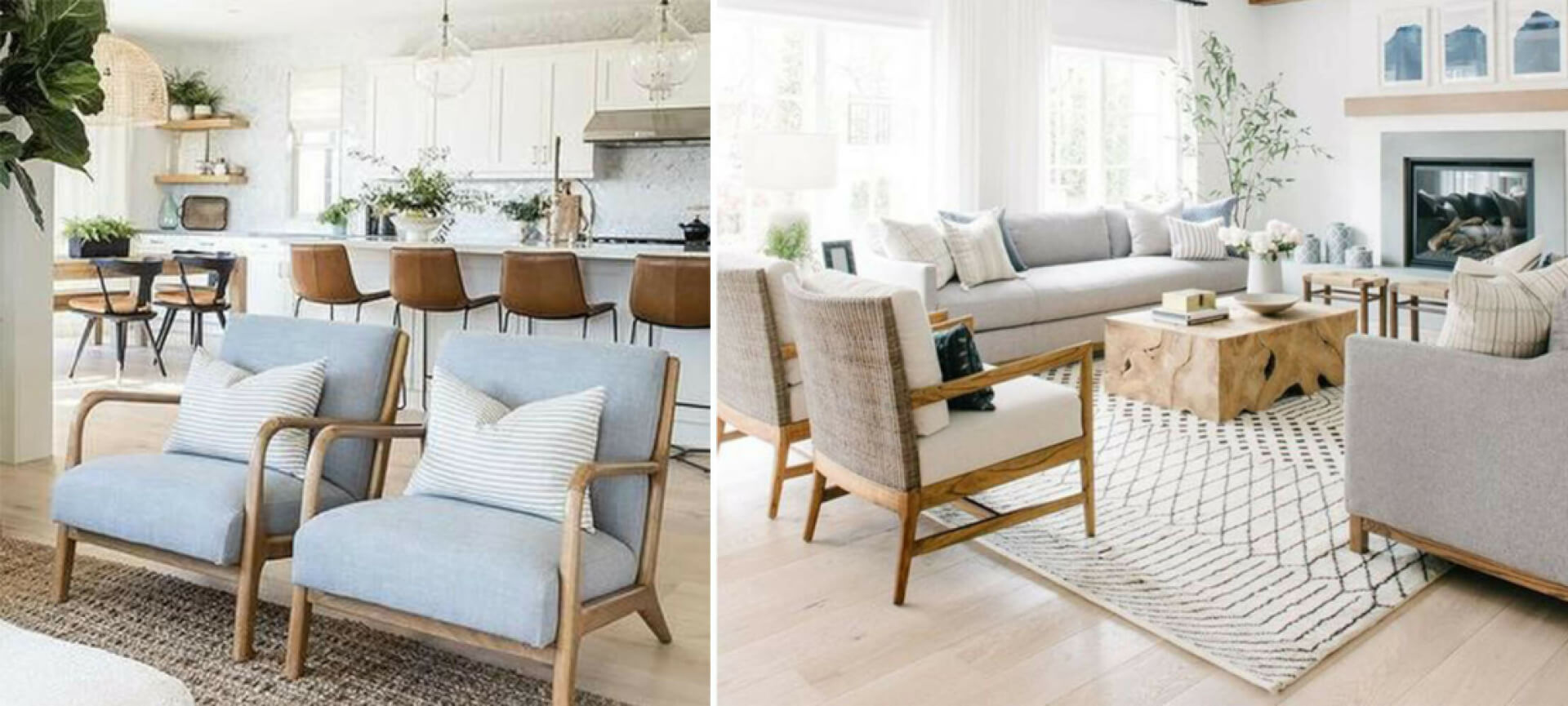 Going Coastal
Posted on Dec. 10, 2021 - 10:20
Everyone loves a holiday by the sea, but decorating your home in a coastal style lets you live it year round. Coastal style aims to bring a bit of that easy, breezy beach life indoors. Think sea, sky and sand, in whatever mix works for your home.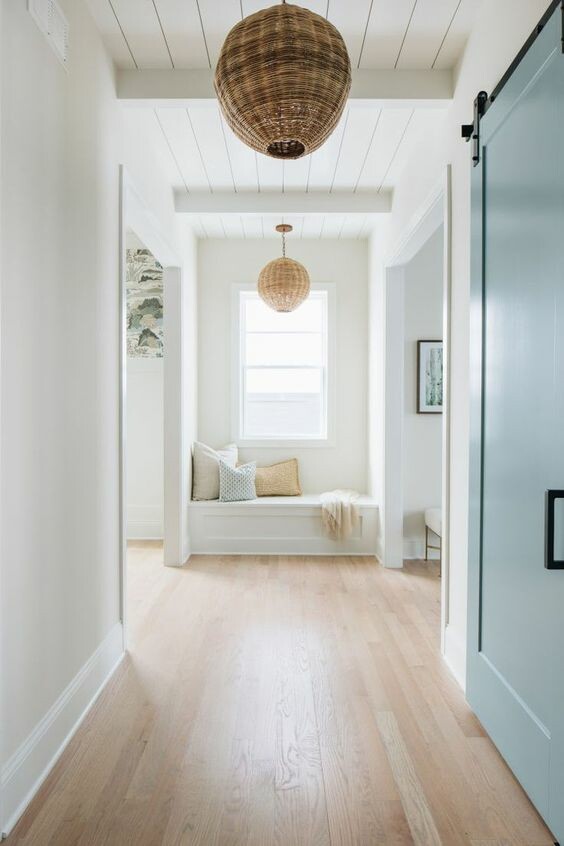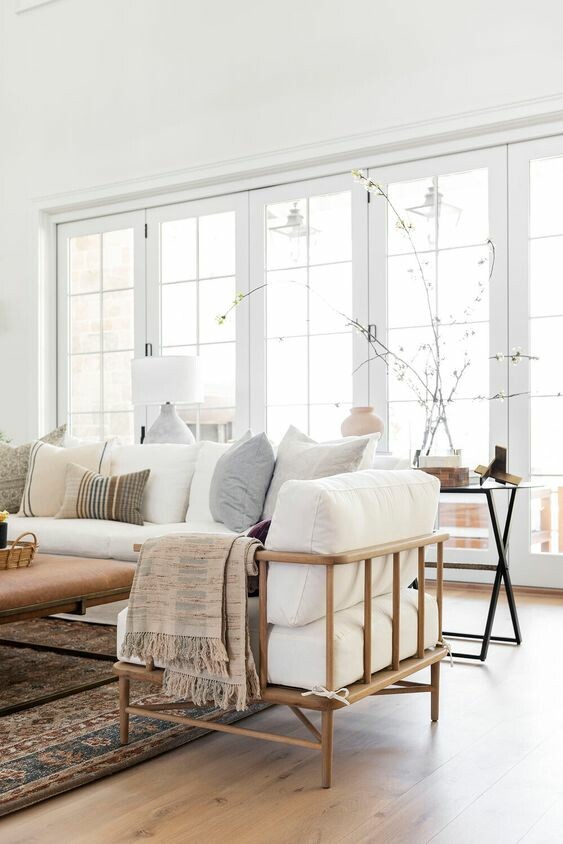 Bright, light (and preferably white!) walls lay a perfect foundation for you to add your own personal touches to your seaside space. To contrast, pale blues or greens to echo the water. Some light striped fabrics in the form of accent cushions or curtains can add a subtle nod to a nautical theme without being too over the top.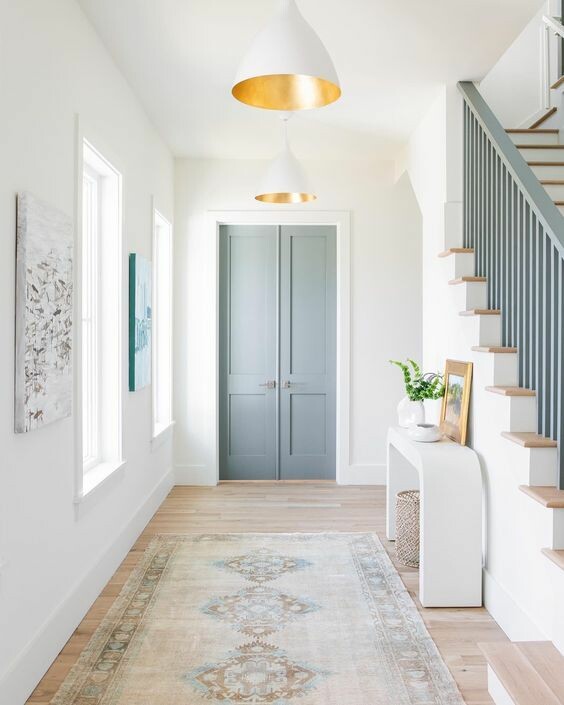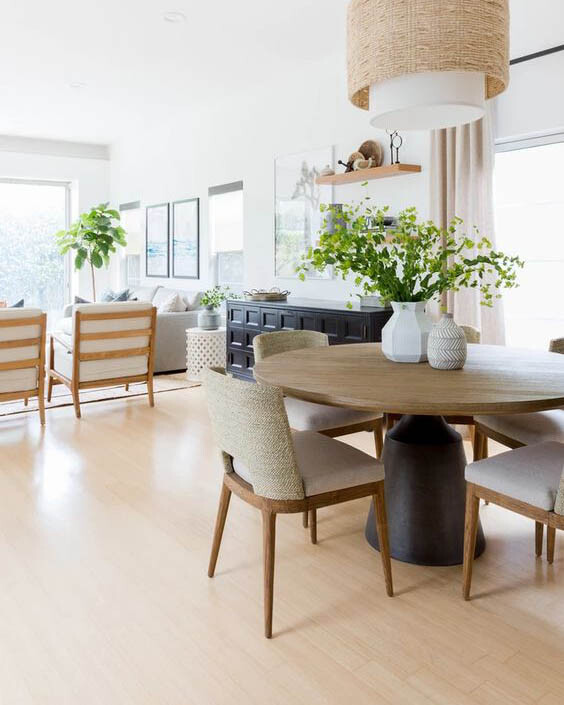 One of our favourite elements of the coastal style is the use of natural materials, to capture the outdoors. Light wooden floors will really sing, and you can add texture and warmth with a natural jute or sisal rug.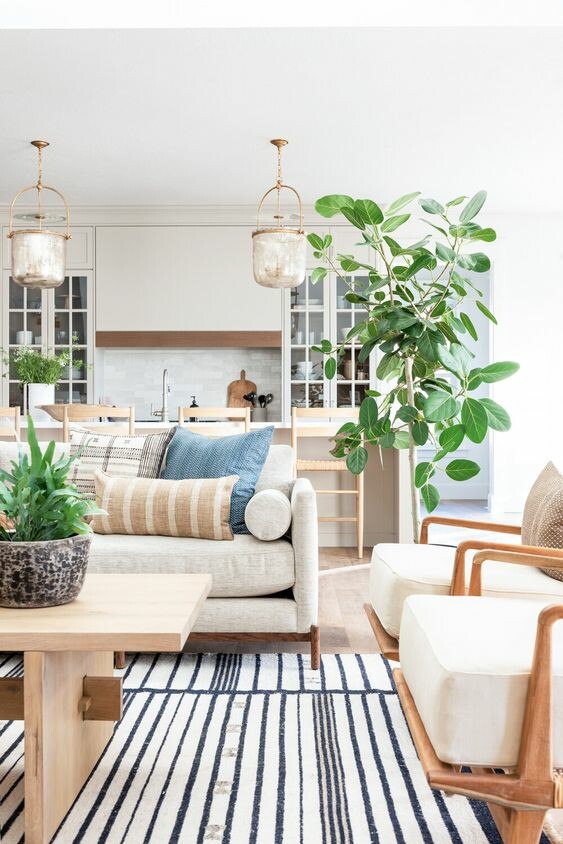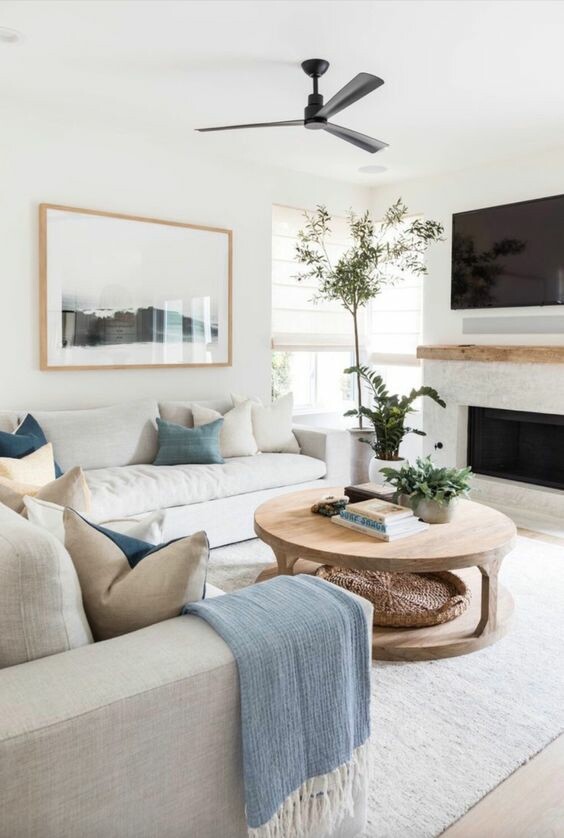 This timeless look inspired our very own Coastal sideboard. With four doors on a slim oak base it offers a smooth and clean silhouette, and is completely customisable, from the colours to the type of handle. Choose from classic round knobs or sleek, long handles in a range of colours and finishes. Use it as a TV cabinet in a living room or a statement piece elsewhere in the home. We love the Coastal in a combination of steely blues and light greys, but it's your custom-made sideboard, so you get to call the shots.
To find out more about how to turn a custom-made sideboard coastal, get in touch.
Written by Helen C.