The Hype Collection: Chairs to Get Hyped About
Posted on Aug. 06, 2018 - 20:53
The Hype Collection: Chairs to Get Hyped About
The chairs you choose to incorporate in your décor can make or break a space. Combining style, practicality and comfort in the home or office can prove a challenging task.
Our Hype collection has all the answers. With its bold lines and smooth curves, the Hype range of chairs oozes mid-century charm with a modern twist.
Get the Hype at home
Dine in style with our range of dining chairs. Pair with a teak dining table for that real 50s feel.
Got a breakfast bar at home? There's a chair for that too. The Hype barstool is ideal for indulging in a little fika (that's the Swedish social institution of drinking coffee and eating cake – sign us up!).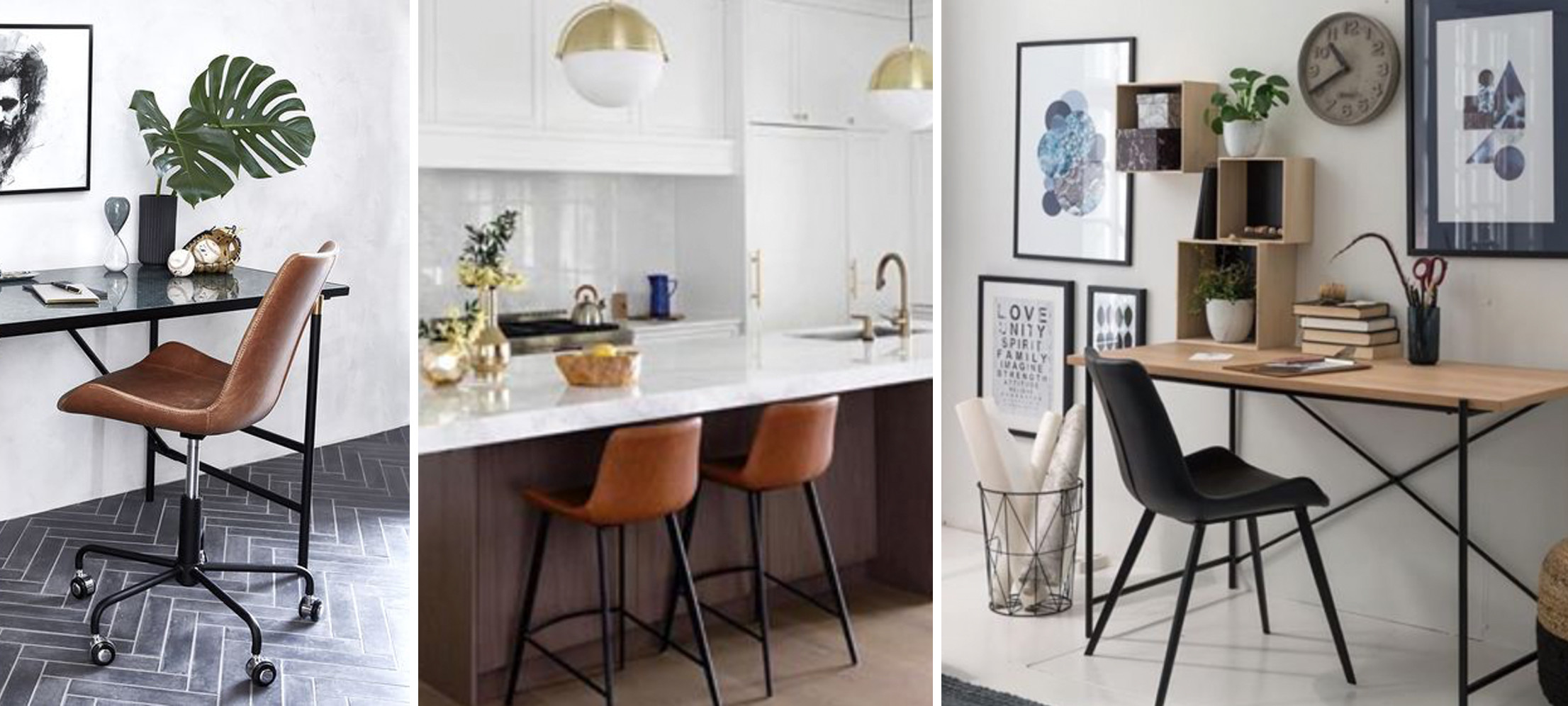 Get the Hype in the Office
The Hype range of chairs would look stunning in any minimalist waiting room, and for a touch of luxury there's also the deeper, bucket-style armchair. They have black powder coated legs for a soft look with extra durability. Waiting has never looked so good!
Or you can keep it classy in the office with our cognac artificial leather office chair. It comes on a wheeled base and is height adjustable for perfect ergonomic comfort – not to mention the cognac chair is bang on trend right now.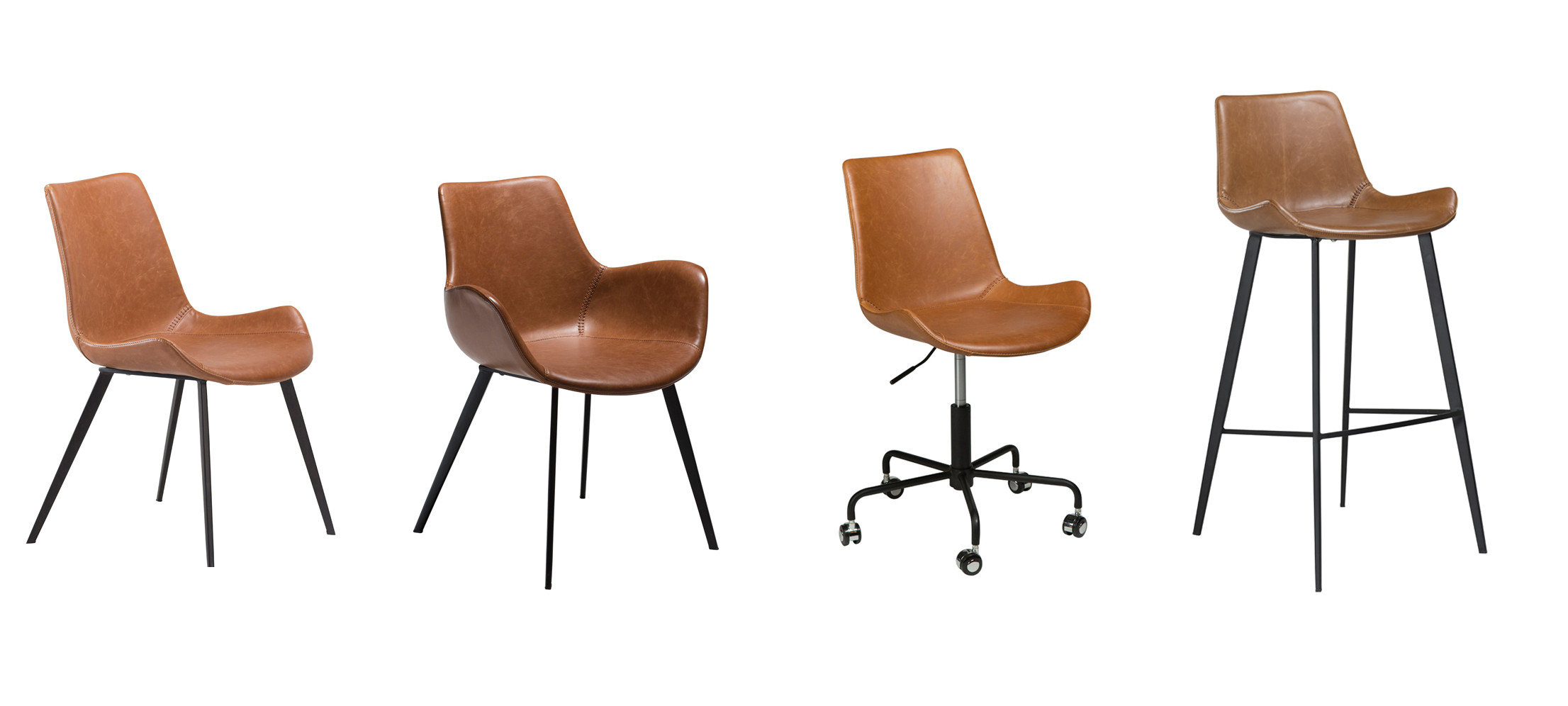 Our Hype chairs come in a finish to suit every interior – from artificial leather in black and cognac colour, to the soft, sumptuous and ever-popular velvet in rich meteorite black, midnight blue, deep ruby and emerald green.
Chic, comfortable and in a wide range of finishes and styles, there's a Hype chair out there for every interior. Click here to find out what the hype is all about and check out the collection now.
Written by Helen C.