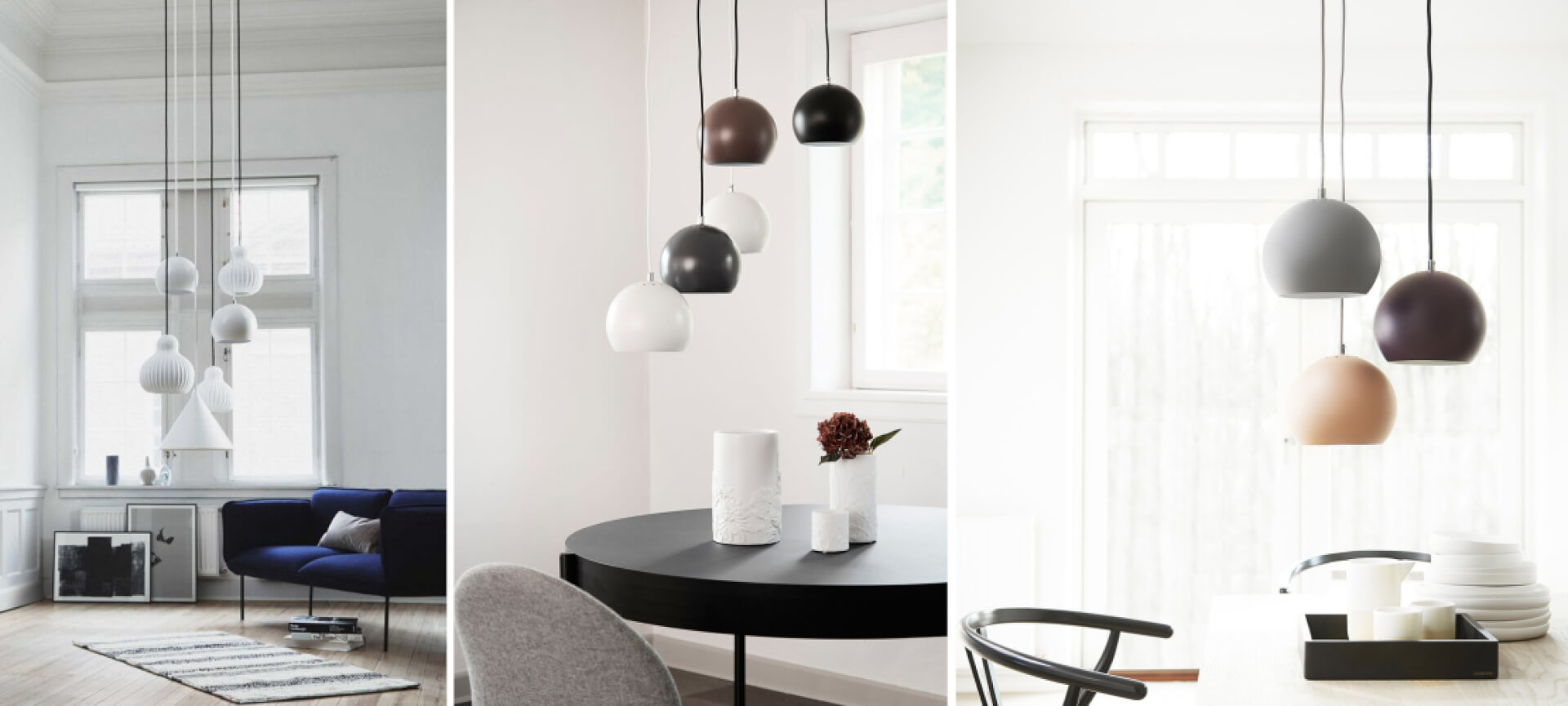 Why Mixing Your Lighting Fixtures is a Great Idea
Posted on Aug. 03, 2018 - 06:55
Why Mixing Your Lighting Fixtures is a Great Idea
There are many different ways to light a room, with each creating its own unique ambience and tone. One stylistic choice that is often overlooked is to combine different types of lighting fixtures. Doing so can create a centrepiece that can transform any room, but they're perhaps best used in a living room or over a dining table. If you're looking for some creative ways to utilise your lamps, this guide will give you some inspiration and useful tips.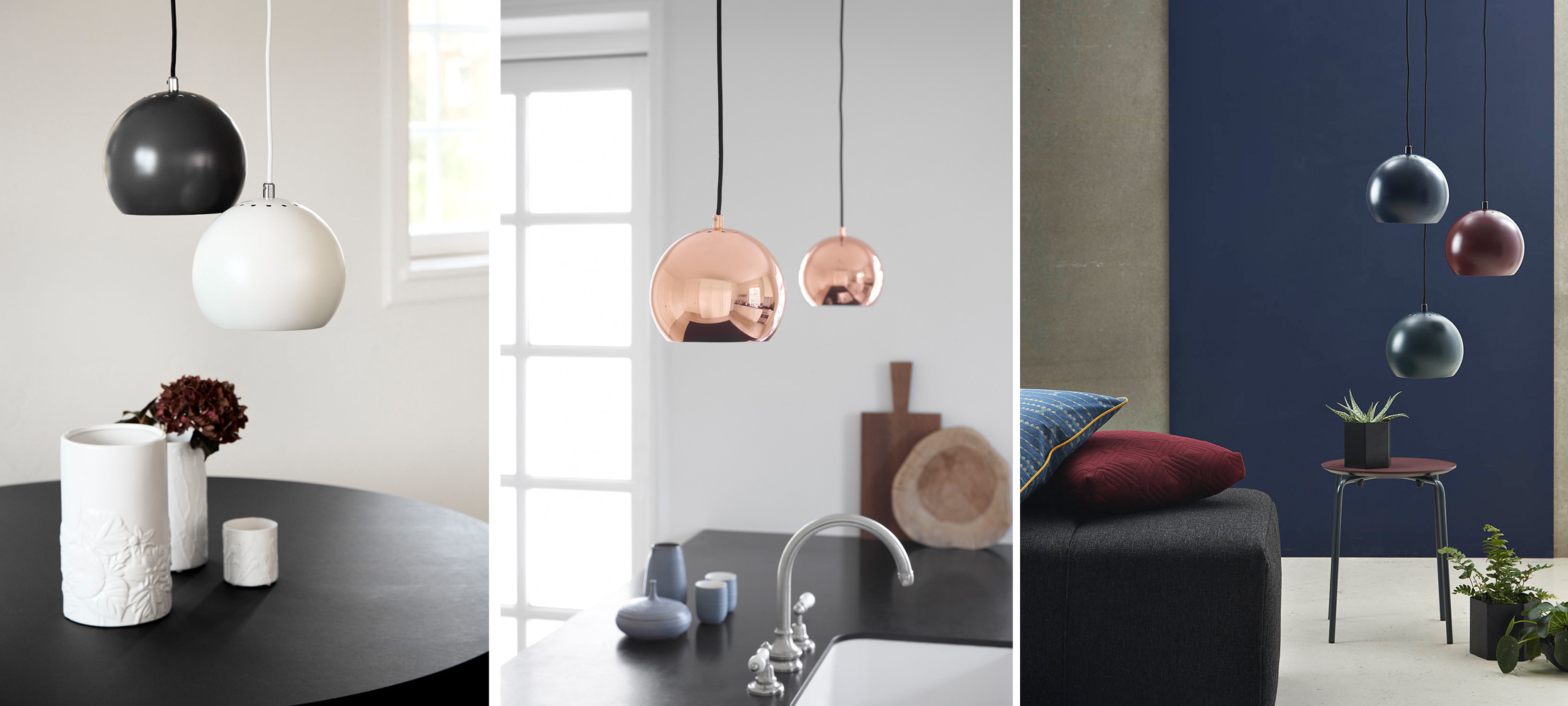 How to Combine Ceiling Lamps
The first thing you'll need to do is determine which room your combined lighting will feature. You can then purchase a canopy from which to hang your ceiling lamps. Your options here include both a 3-pendant canopy and a 6-pendant canopy. Consider how you want your light fixtures to hang, and how many; too few and it will look sparse and unbalanced, too many and it'll appear overcrowded. You should aim to combine different styles of lights also. Try mixing ambient lighting with task or accent lighting to give an intriguing layered effect while at the same time retaining functionality.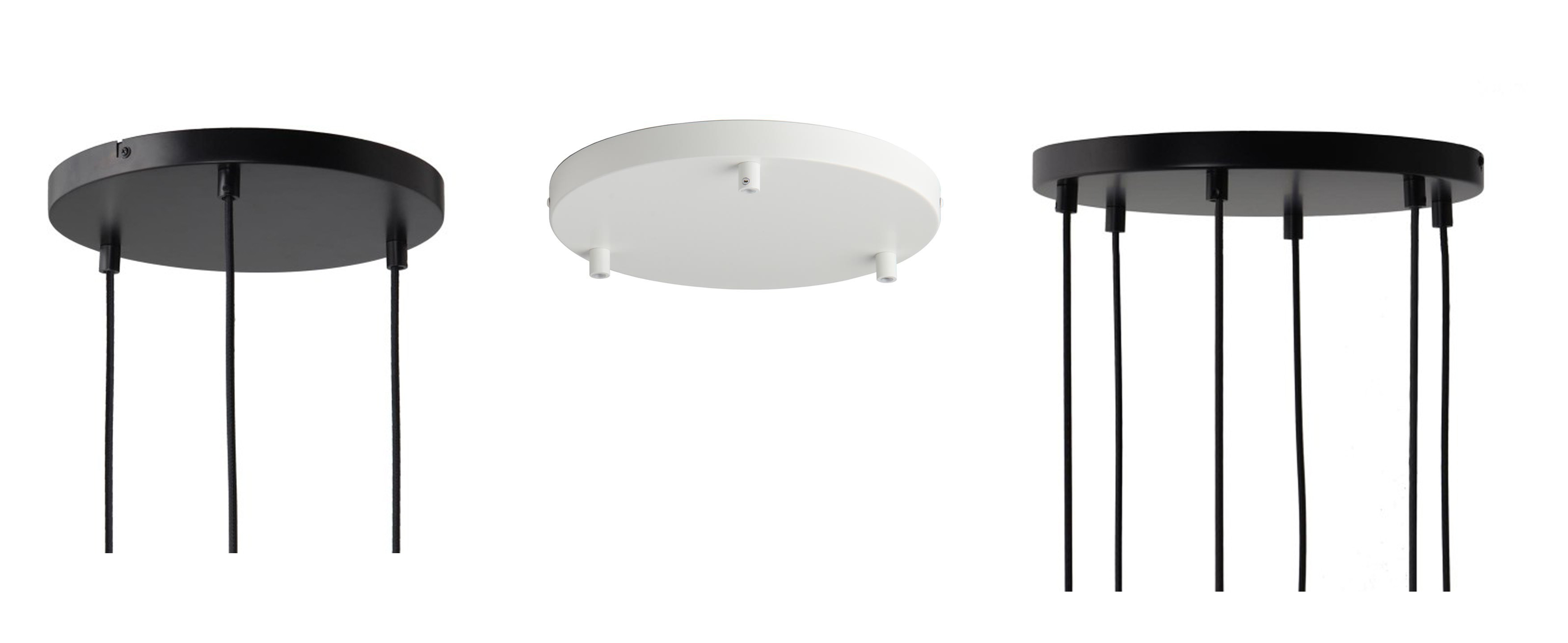 3-pendant canopy and a 6-pendant canopy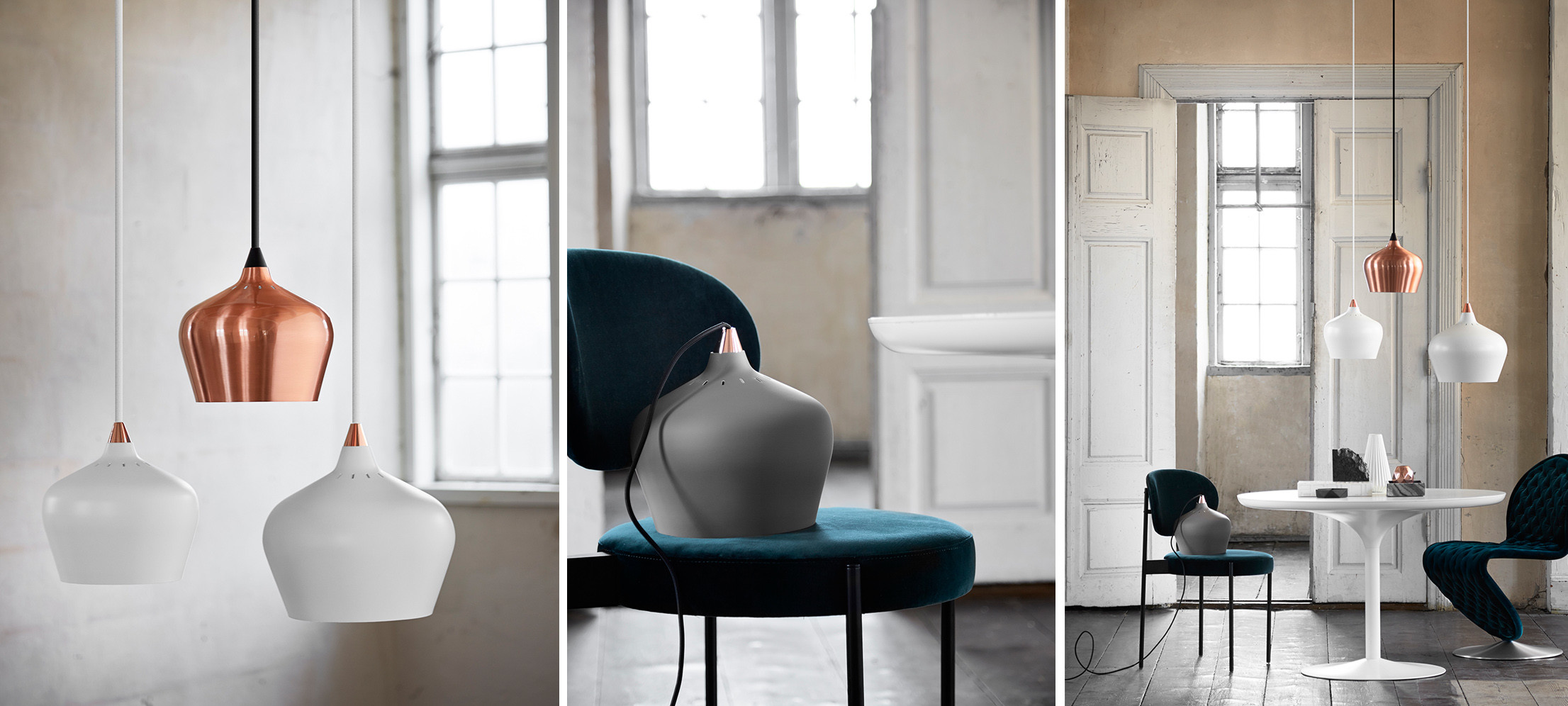 Cohen pendant lamps
Design Your Lamp
Now that you know roughly how many individual lights you'll use and what type, you can start to design your lamp. It's entirely possible to make a stunning focal point from lighting alone, such as with a chandelier or layered lighting. However, a combined side table lamp can also be used to highlight a particular feature in a room. Regardless of which aesthetic you choose, try to mix a small range of different finishes. A cluster of matte, gloss, and translucent finishes could work particularly well when based around a cohesive colour palette.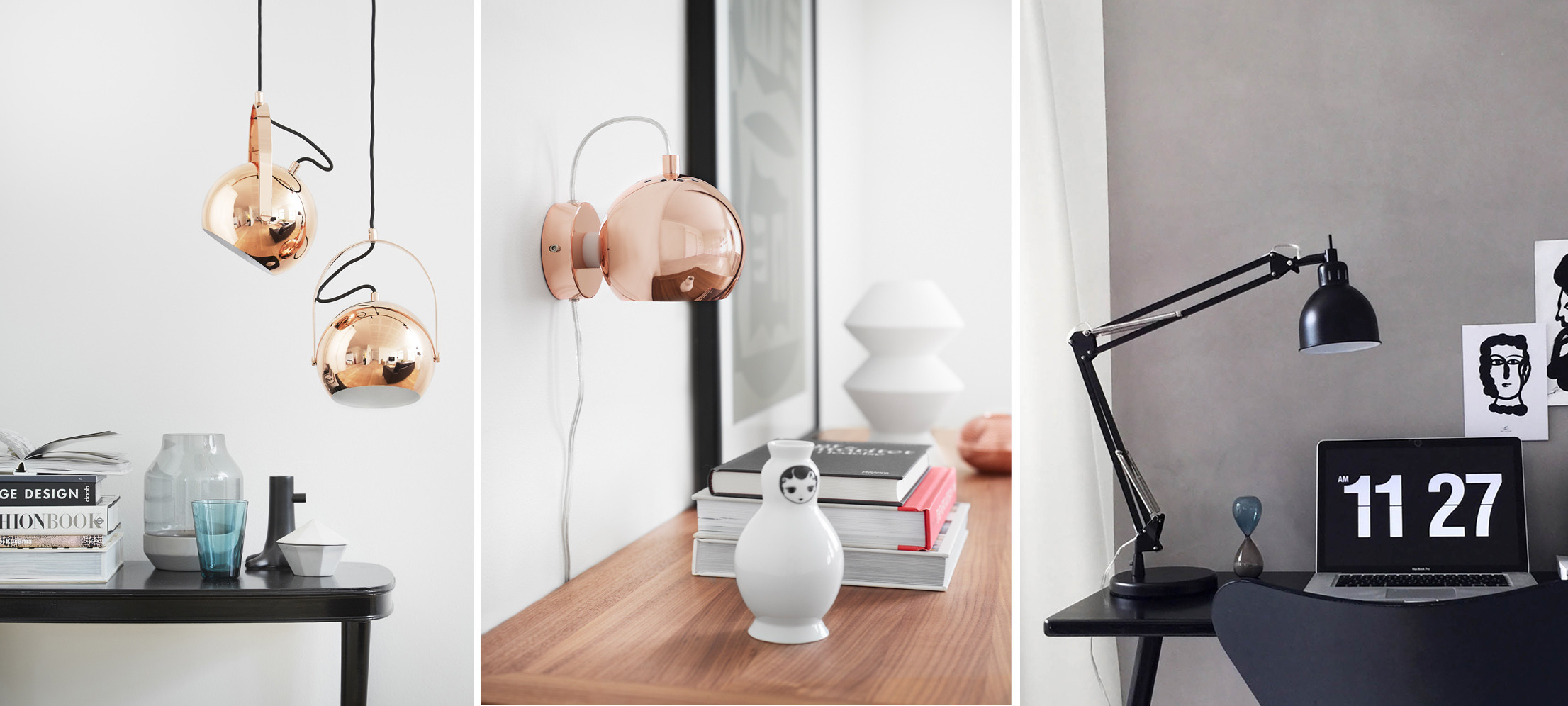 Rose gold Ball lamps and Job table lamp
Final Thoughts
Before you change your lighting, be sure that you consider both the space it will illuminate and the function it will serve. Don't be afraid to try out new elements, but do try and incorporate it with the room's design.