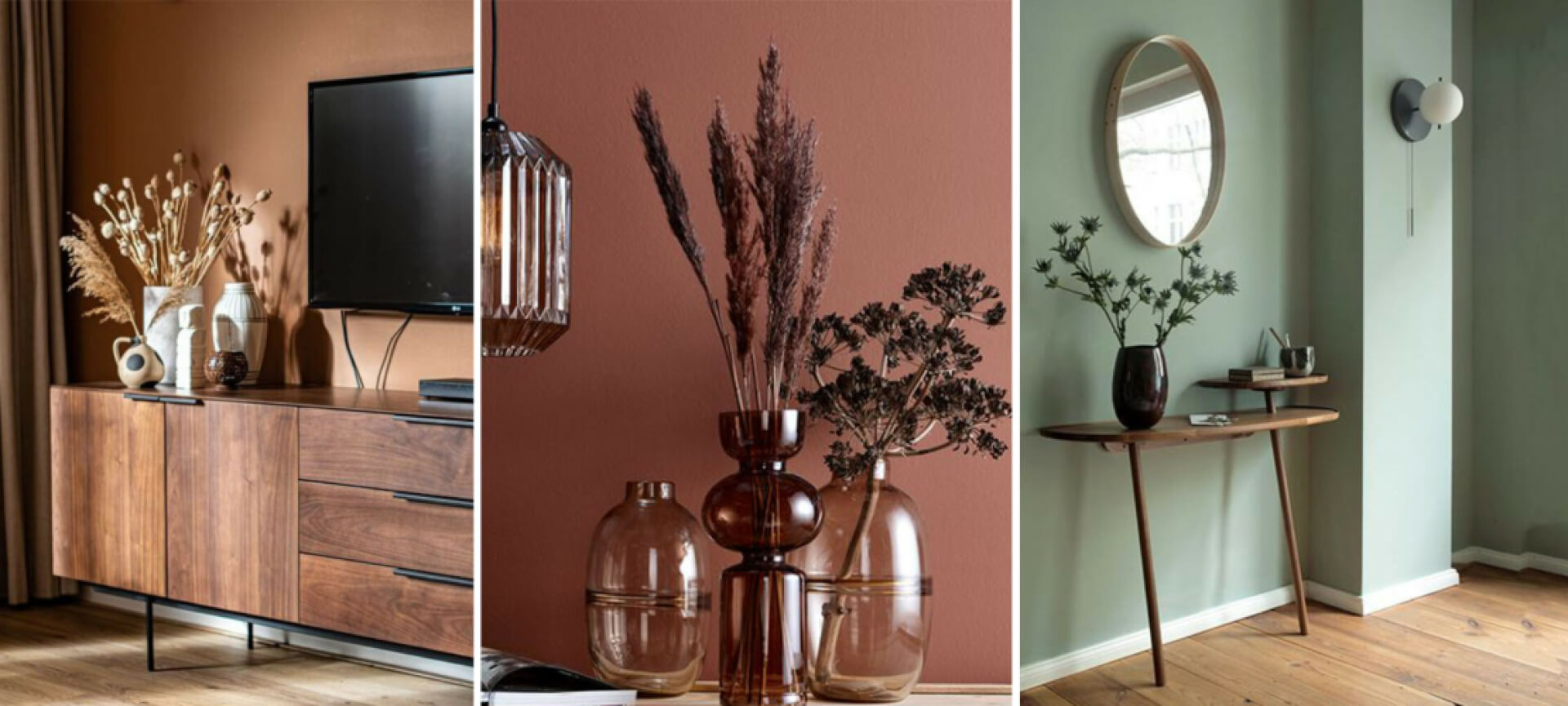 Colour your World with 2022's Top Hues
Posted on Dec. 10, 2021 - 09:38
It's been a rough few years, and never before have we had to become so familiar with what the inside of our house looks like! Isn't it about time to shake things up a bit?
One of the easiest ways to change the vibe of your inside space is with a burst of colour, and we've found two by a couple of our favourite paint manufacturers that claim to be the colour of 2022.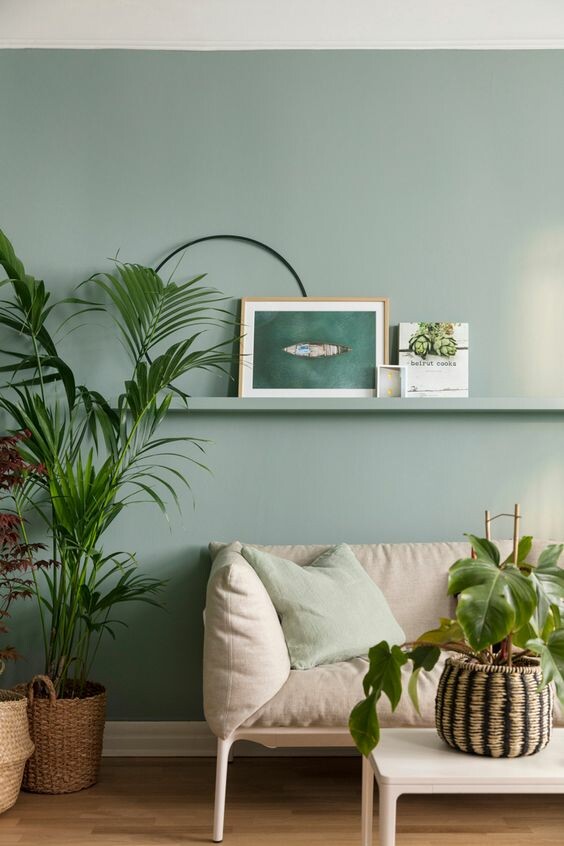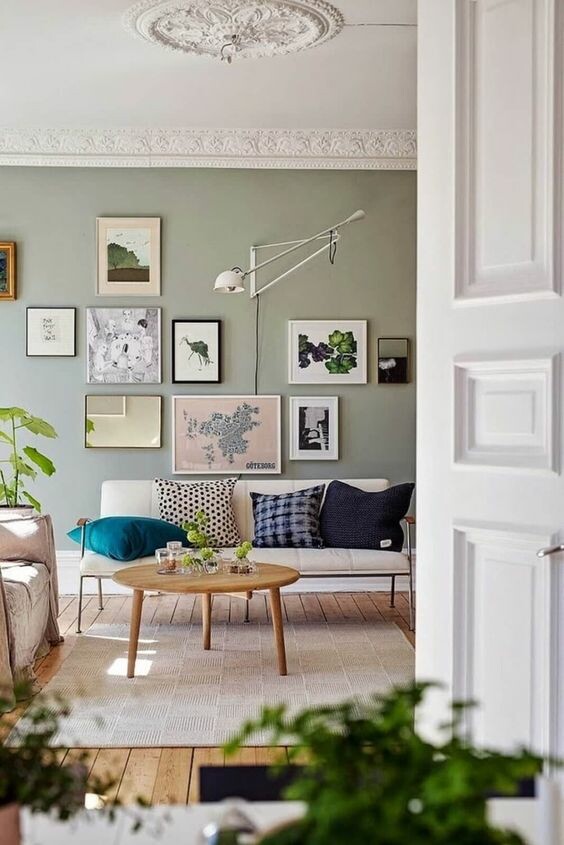 October Mist is our first offering, decided on by Benjamin Moore, paint gurus of the USA. This light sage colour was chosen for its connection with nature – the silver-green tones were inspired from a simple flower stem. This is one of those colours that will look great anywhere in your home – from a buffet table in a light and airy dining room to enveloping all four walls in a cool and calming bedroom.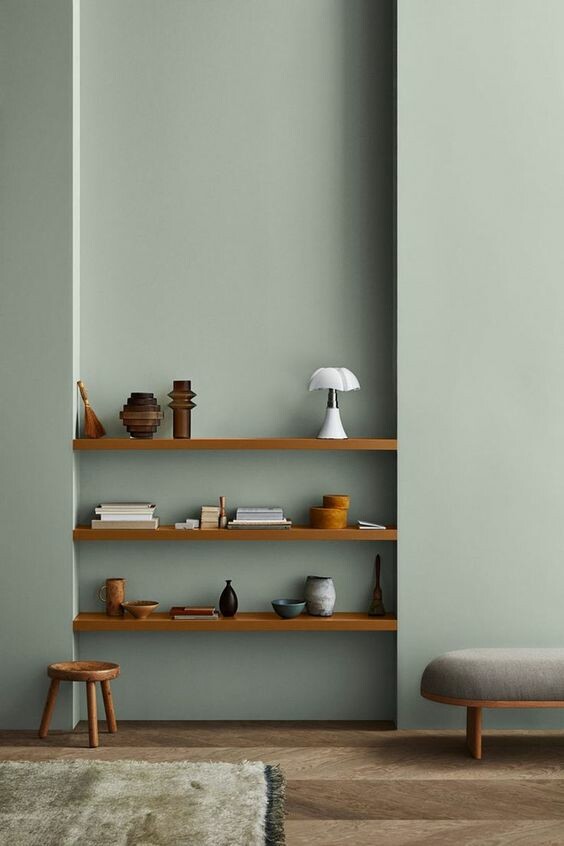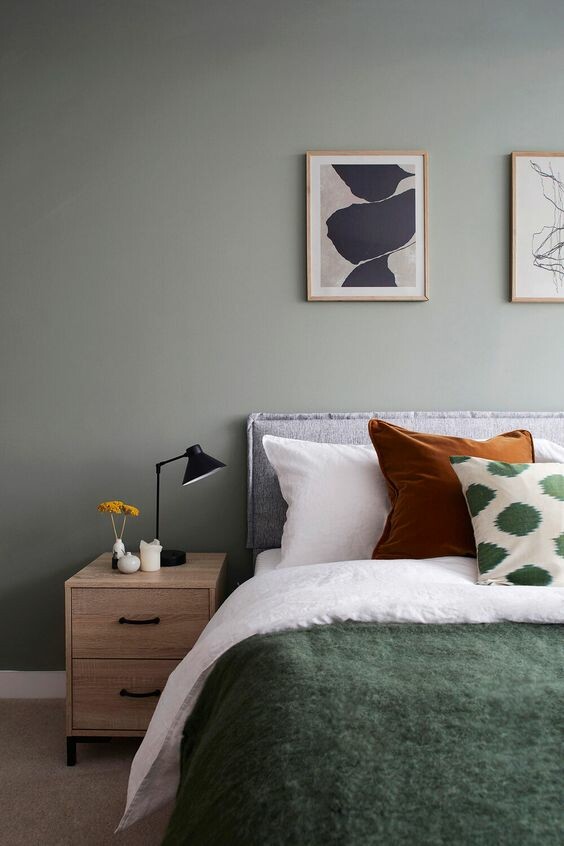 For something a little more daring, Nordic paint company, Tikkurila, announced their colour of the 2022 is Kestrel. A bold and warm red-brown, it too takes its inspiration from nature and the deep colours found on this beautiful bird of prey.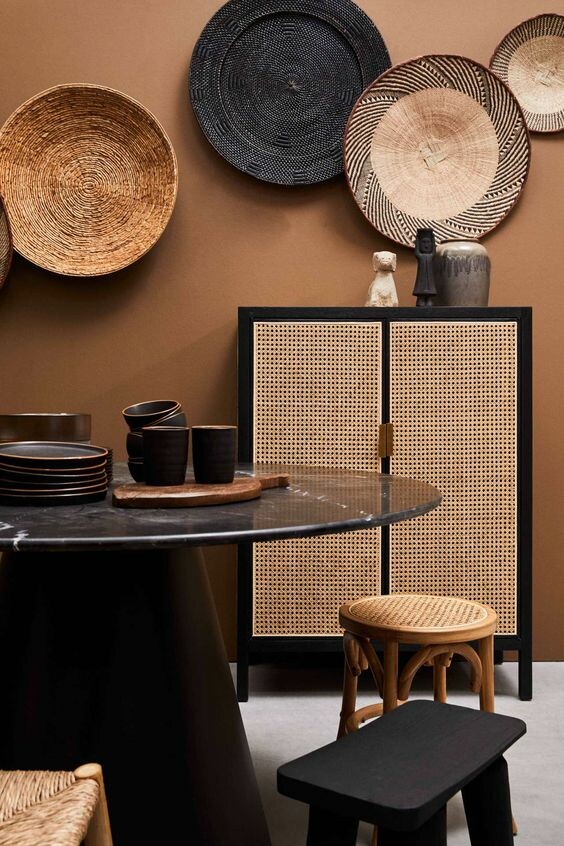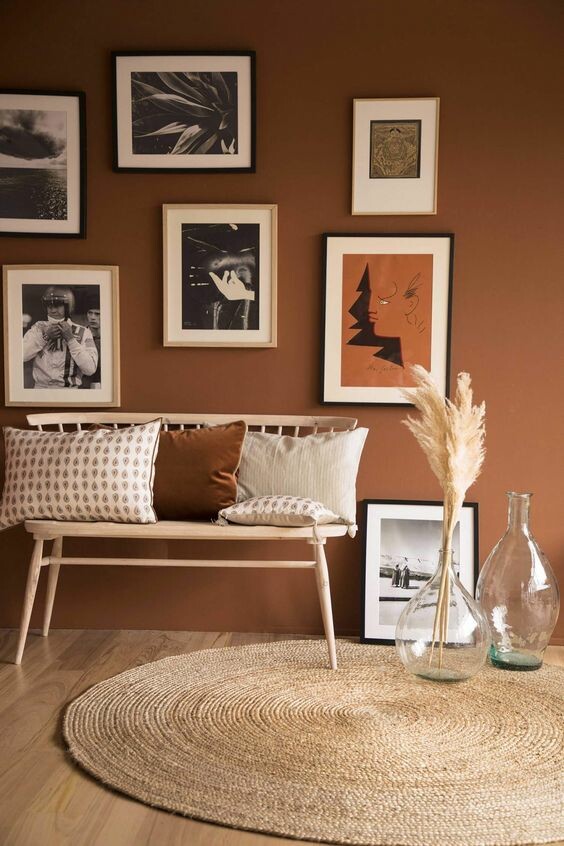 If this rich shade feels like too much for your walls, we use Tikkurila paint on our custom-made sideboards. We think this tone, almost mahogany-like, is perfect for a sideboard like Cottage or Coastal

Whichever you prefer, you can pick your own personal colour palette using our configurator for a sideboard that will look great in 2022 and beyond.