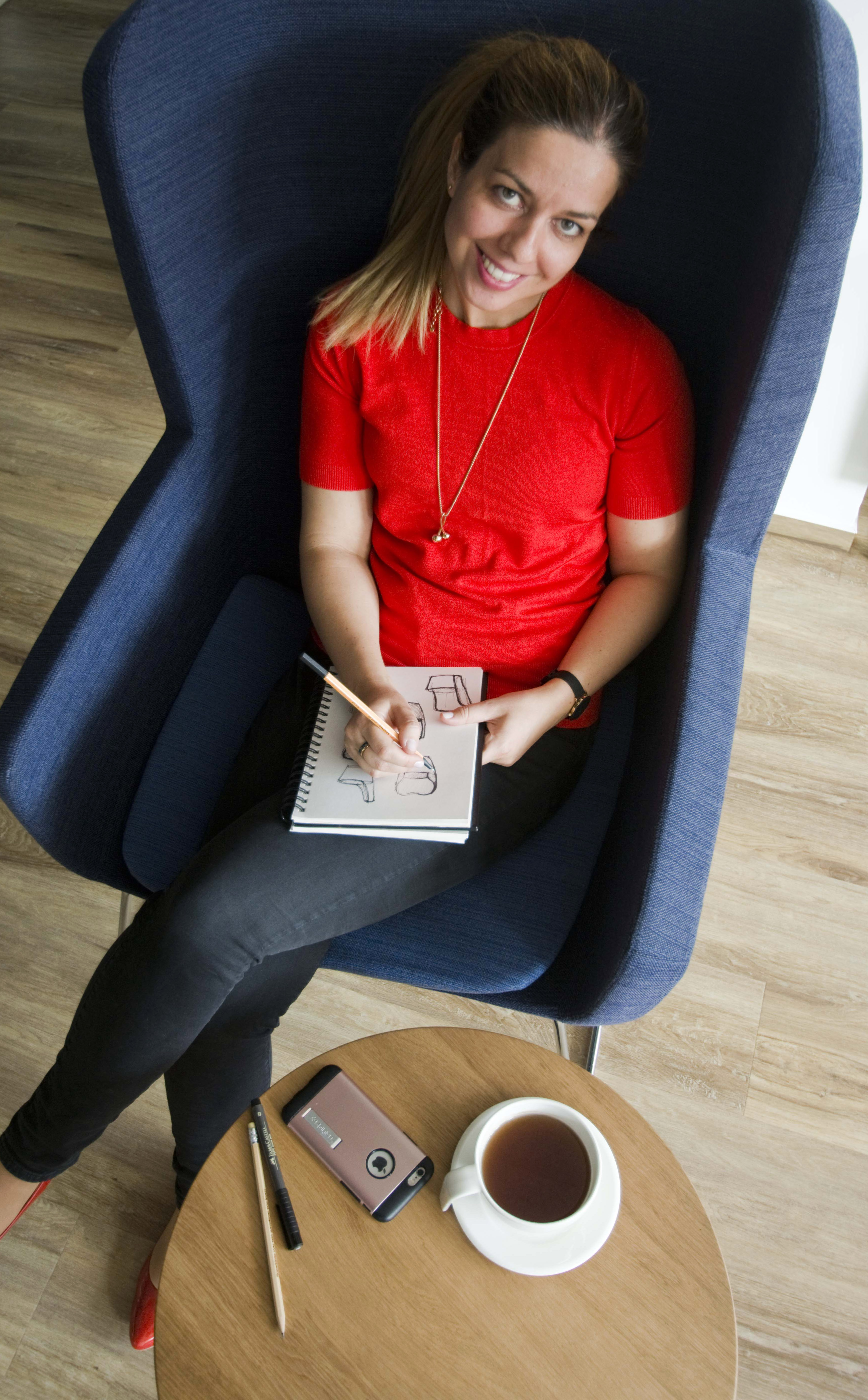 Colours to Change Your World
Vivid, inspiring, joyful. Designs to transform your home.
Our Vision
At Pink & Bird, we believe in the power of expression. Life is colourful and joyful, and our homes should reflect this. That's why we carefully craft each piece of furniture we sell to have heart and character. We want to give our customers vibrant pieces that express passion and personality. We want to be your inspiration.
Pink & Bird are proud to offer unique, colourful, and affordable designs across a range of products. Our focus is on providing our customers furniture with a service, ensuring that your specific needs are met, every step of the way.
Our Story
Our founder and head designer, Moni, has long been obsessed with colours and design. Over the years, she's worked on various projects that allow her to express her unique style. She designed her first sideboards under the name of Furnitect and has continued working with furniture ever since.
Pink & Bird serves as a small slice of her joyful imagination. It allows her to blend her own inspired furniture designs with carefully selected products from other prestigious brands. We use high-quality materials to produces pieces that are unique yet affordable, durable yet stylish.
We're working closely with manufacturers to expand our range of products. Our aim is to provide our customers with access to expert advice, stunning designs, and the ability to create their own bespoke interiors, offices, and furniture. As our team expands, so does the scope of all we do.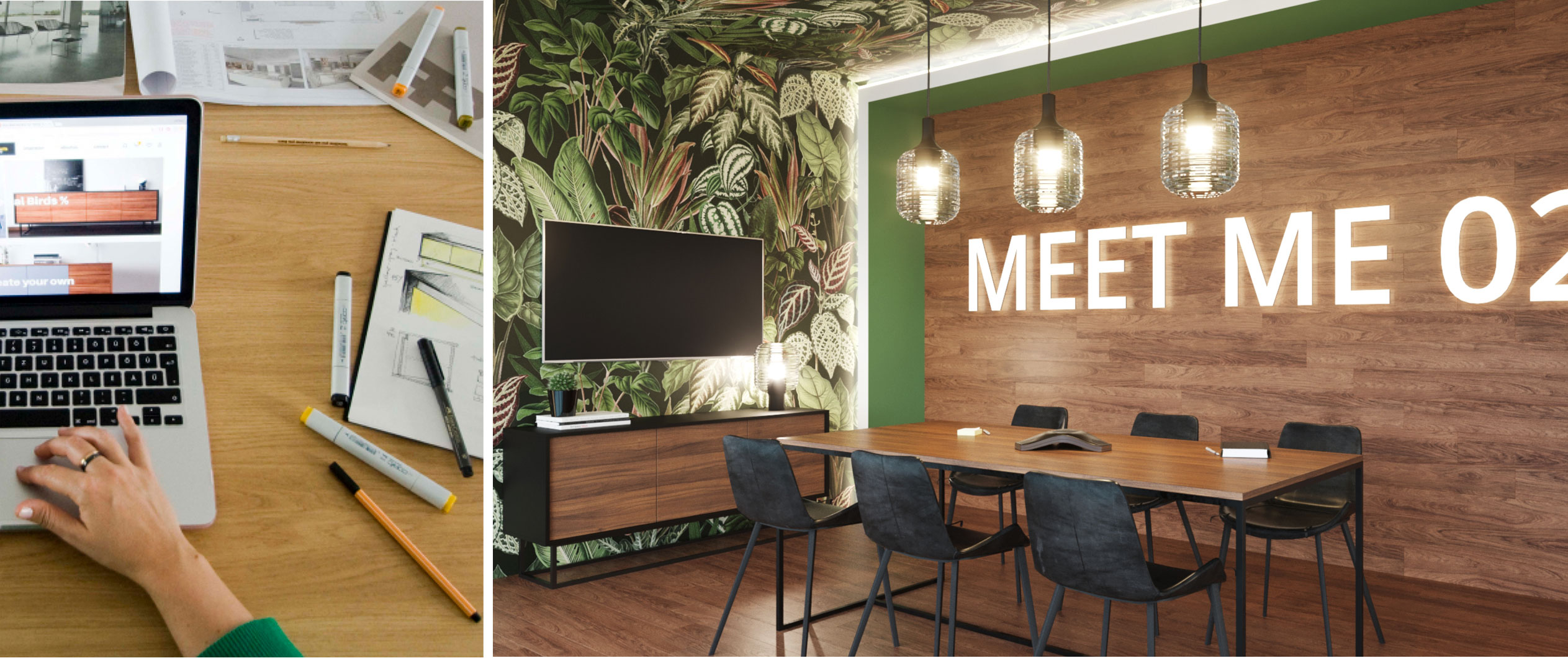 Our Workshop
The Pink & Bird workshop is where the magic happens. It's where designs come to life and creativeness gains expression, whether that's through Moni or our customers' own ideas.
We customise our pieces so that they match the vibrant aesthetics we're known for, whether it's for a bespoke item or a range of designs.