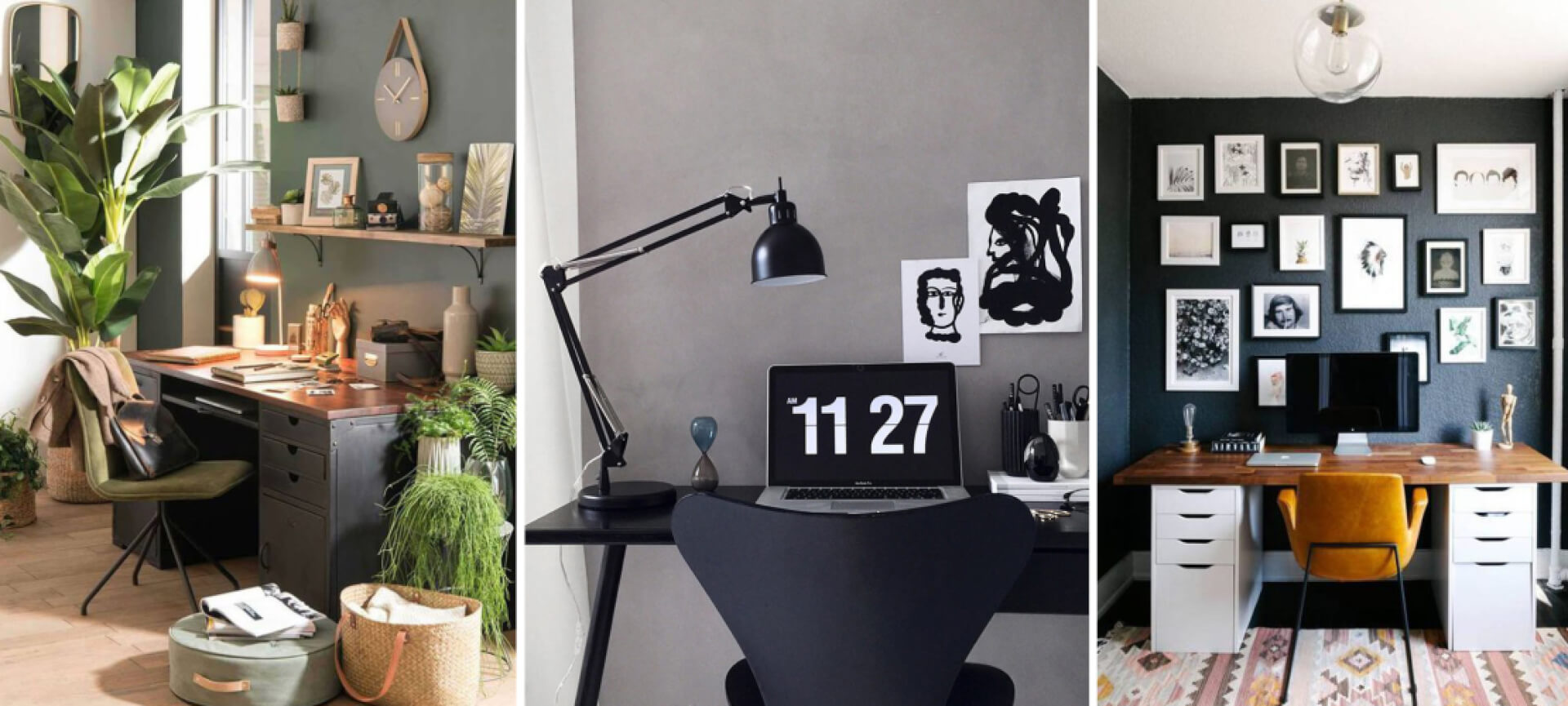 How to Style Your Home Office
Posted on Mar. 19, 2018 - 10:50
Functional and Inspirational
Working from home can sometimes be tough. A messy space or lack of dedicated working environment can seriously dampen your creative spirit. When you're planning out your design, take into account how you want the space to work for you. Regardless of how gorgeous it looks, it should first and foremost be an area where you want to spend time being productive. Once you have functionality in place, you can draw inspiration from themes that motivate you.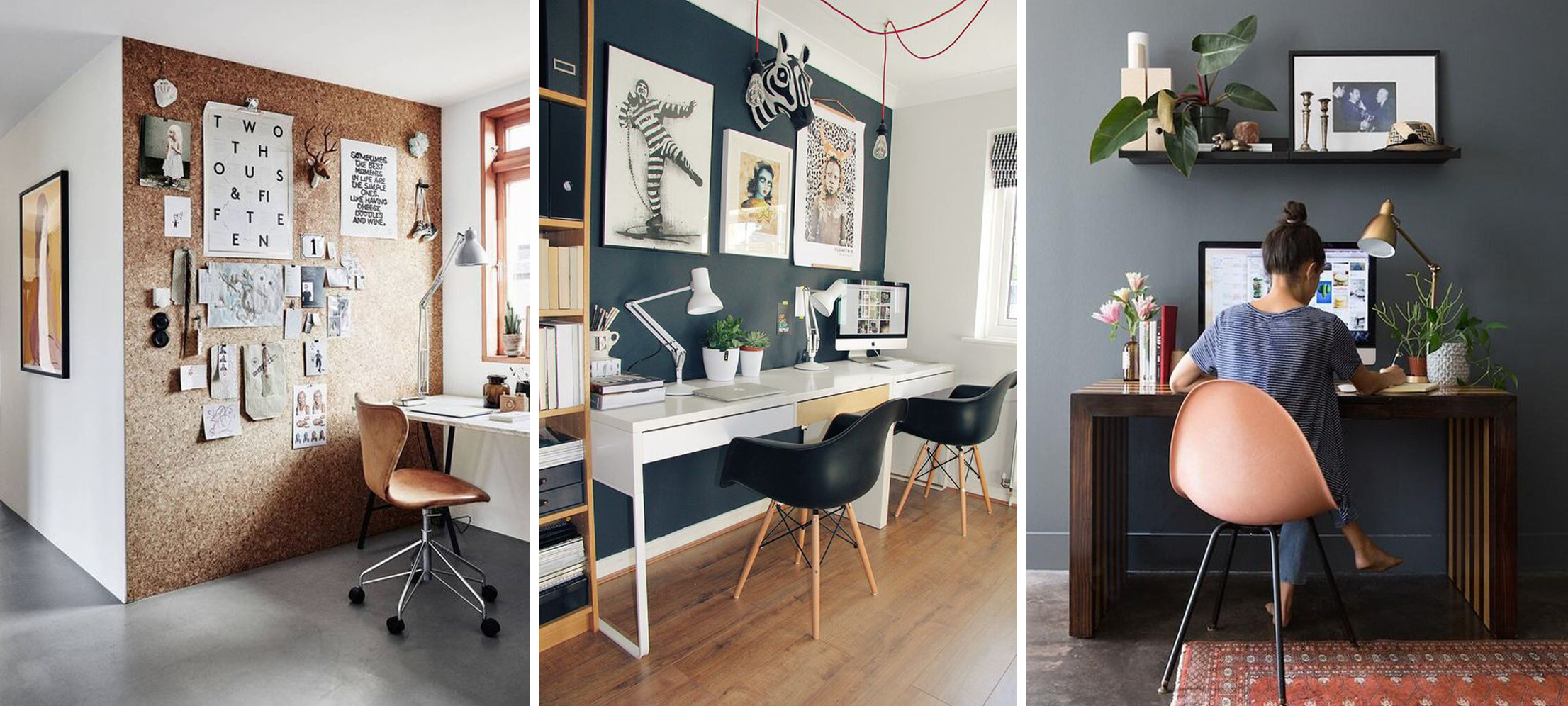 Comfortable and Practical
Your first purchase should be a comfortable chair. You're potentially going to be spending a lot of time sat there, so you need to make sure it supports your posture correctly. Our Gaia Office Chair gives excellent lower back support and would work well in both a traditional and contemporary design. You'll then need to choose a desk that complements it, while still giving you adequate room to work. Once you have your essentials, you can move on to other practical elements. Pieces like our Job Lamp or discreet Pen Lamp can look fantastic without taking up a lot of space.
A Home Office You Can Work In
Ultimately, your home office needs to be a place you can comfortably work in. Choose a colour you love, even if it's vibrant, and then add your home comforts, as well as plenty of greenery. However, don't forget that it should primarily be a room in which you can be industrious.
Written by Matt C.