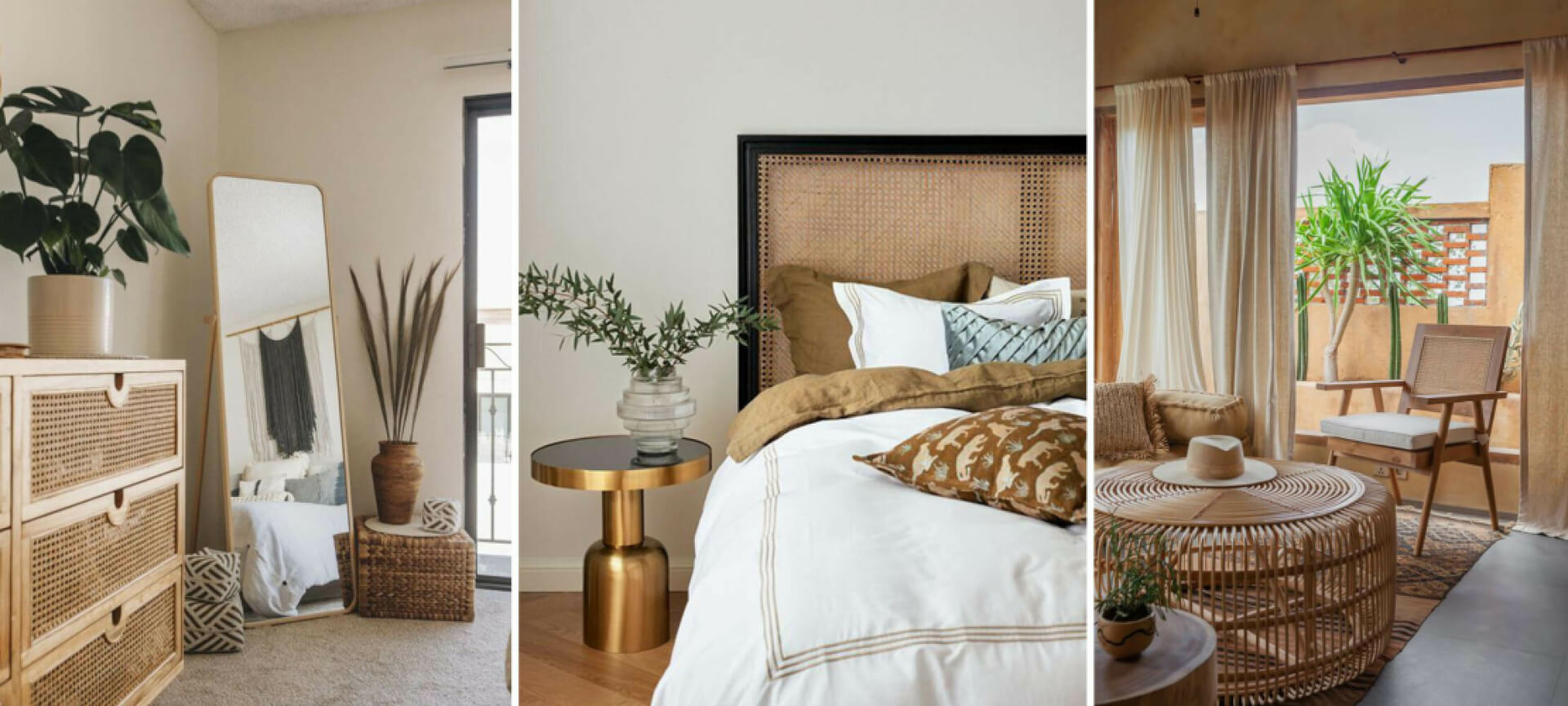 A Comeback for Cane Furniture
Posted on Dec. 10, 2021 - 14:36
With its roots in craftsmanship, furniture with cane has been around for hundreds of years, these thin strips of woven rattan are most commonly seen as chair seats or backs. The Georgians and Victorians loved it, and in more modern times is synonymous with the boho seventies, when every aspiring homeowner wanted a cane furniture set for their conservatory.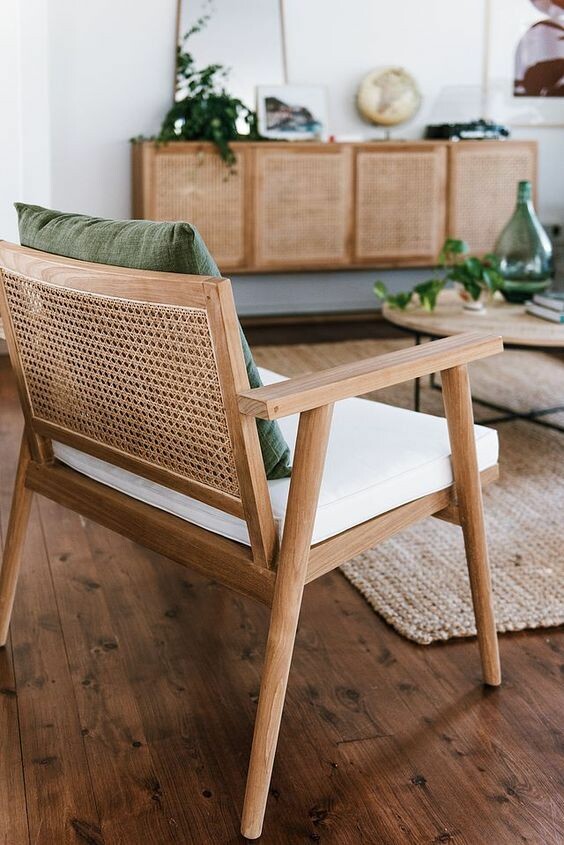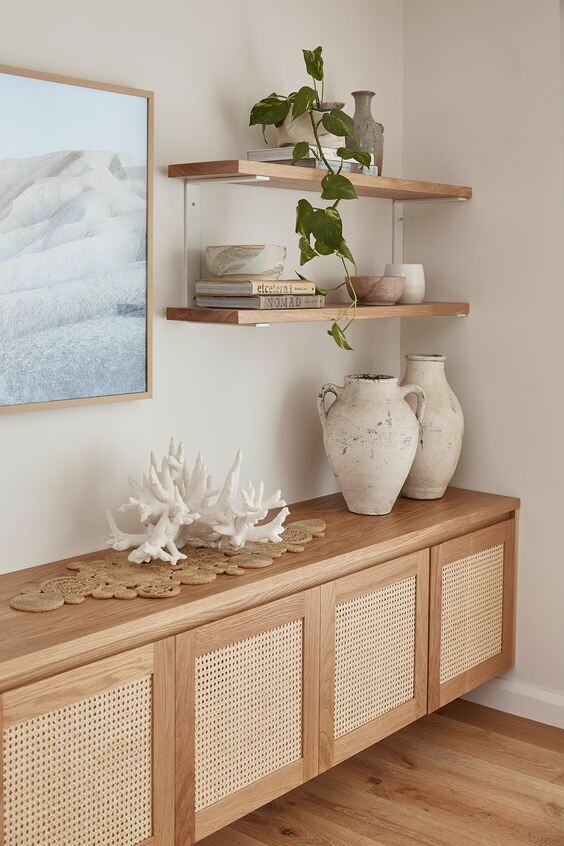 But cane furniture is not just for the conservatory anymore (though it still looks excellent!). It's a great choice as it's strong and its natural colour and texture is a great way to bring the outdoors into your home. Oh, did we mention it's sustainable? Readily available and renewable, it's a guilt-free choice with a low carbon footprint. And it's bang on trend right now.
We love the look of natural woven cane against a bright and bold background, which catapults cane furniture straight from the seventies into the modern day.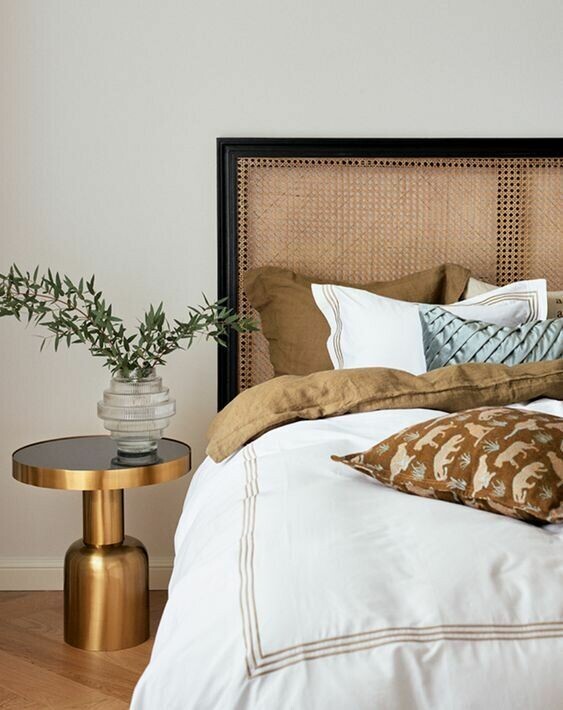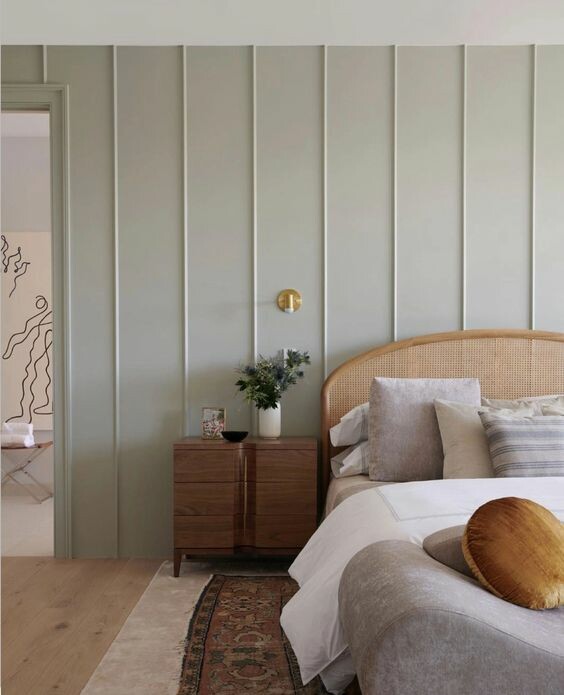 Take our Cottage sideboard for example. Three doors made with cane sit on top of a slim, natural oak base for a retro feel but with modern styling. The finish is entirely bespoke – you can mix and match each element from a palette of gorgeous colours to suit your living space.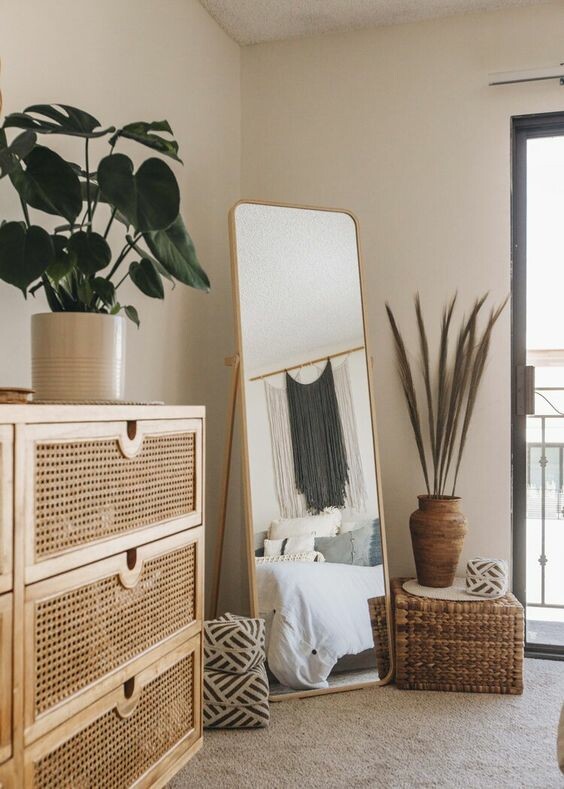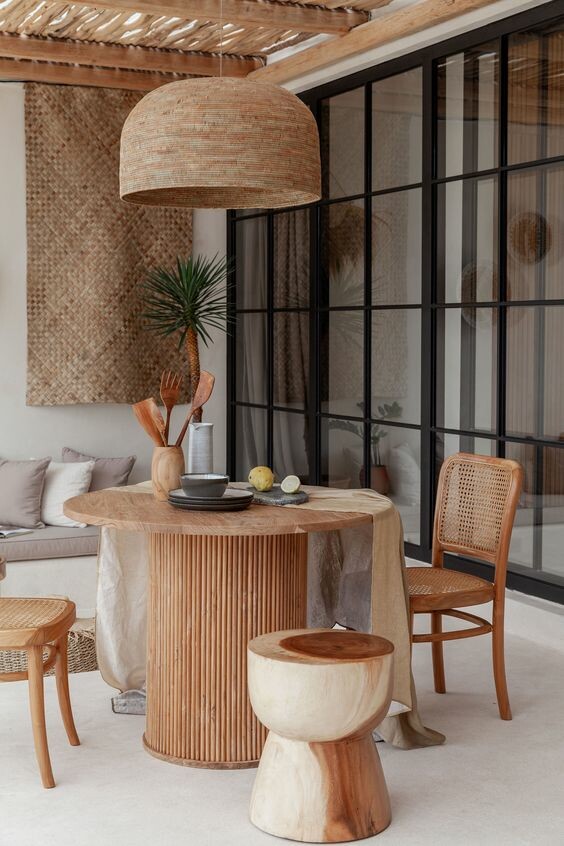 A versatile piece of furniture, use it as a TV stand in the living room or a sideboard in the dining room. A matching nightstand means this custom-made set would also look ideal in an airy bedroom.
To get your hands on this hot new trend and discuss your own bespoke piece of furniture, get in touch today.
Written by Helen C.