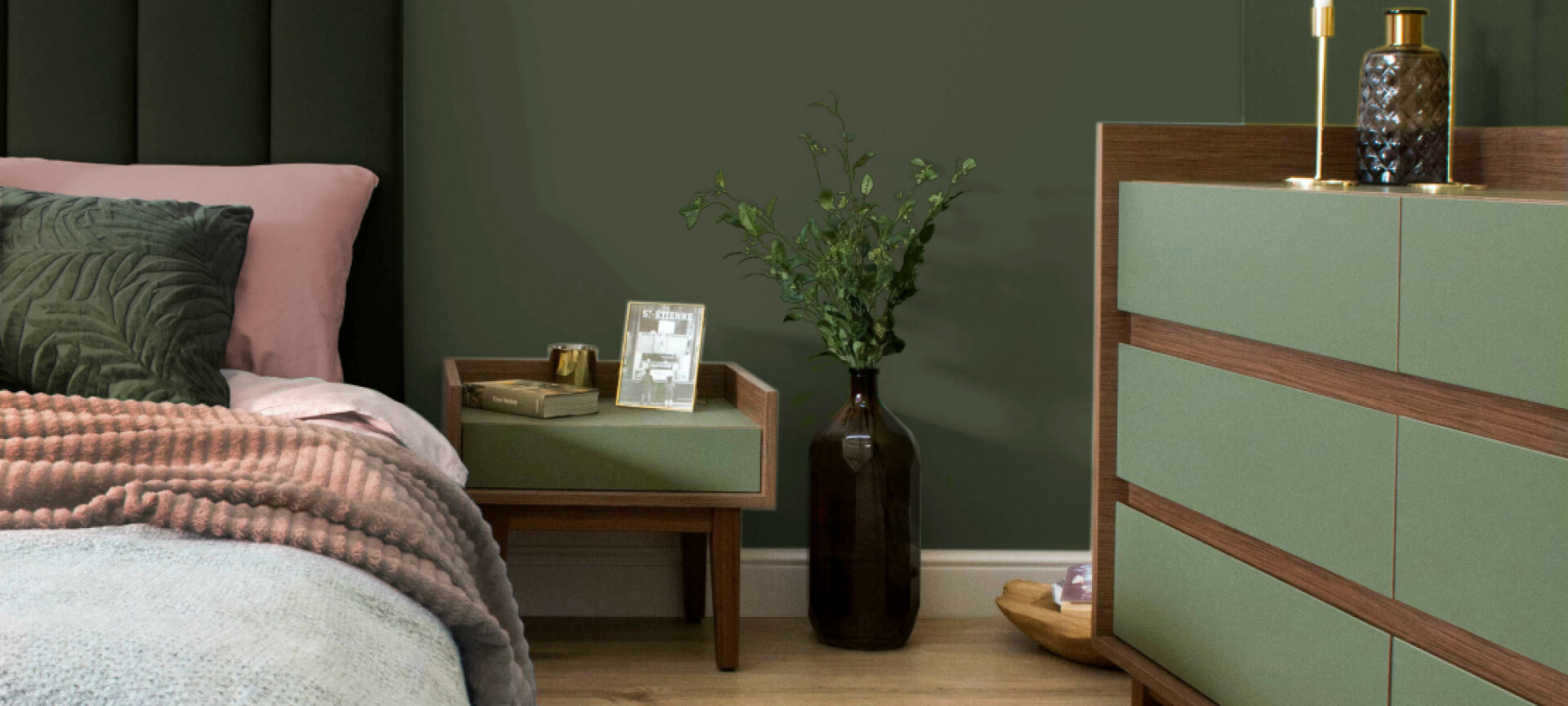 A Softer Finish with Forbo Linoleum
Posted on Nov. 12, 2021 - 09:12
We get it, the mention of linoleum instantly conjures up images of that thick, shiny, tacky 70s plastic floor covering. But this is not the lino you once knew. This is Forbo linoleum and it'll change the way you think about lino for good.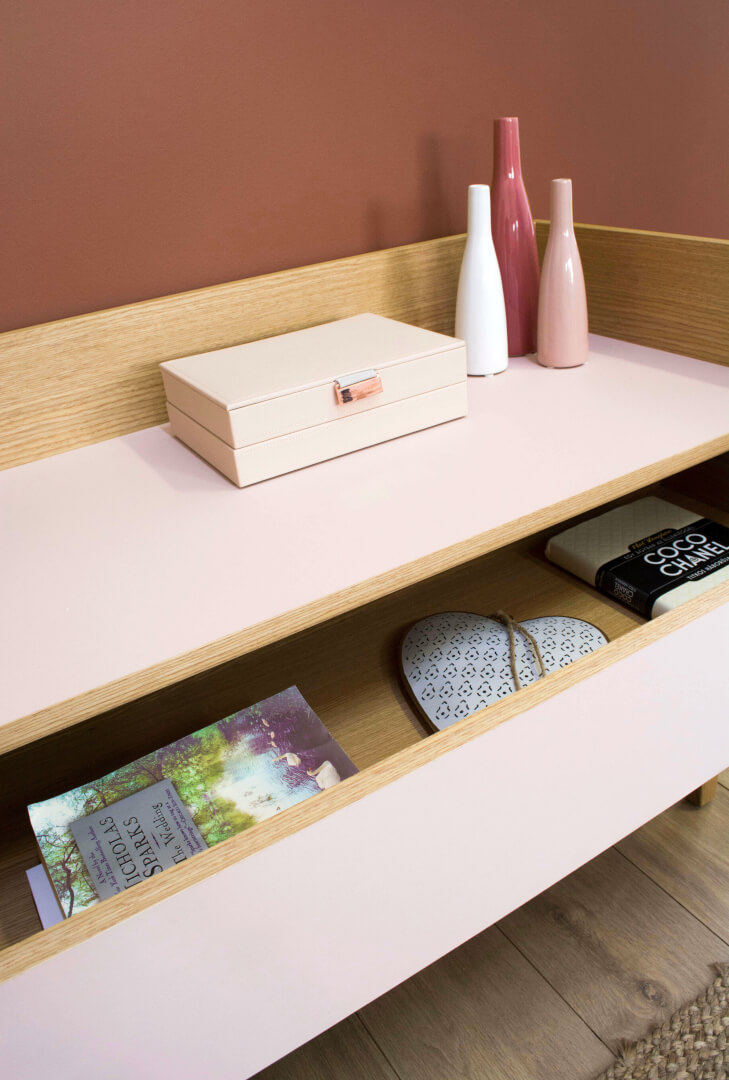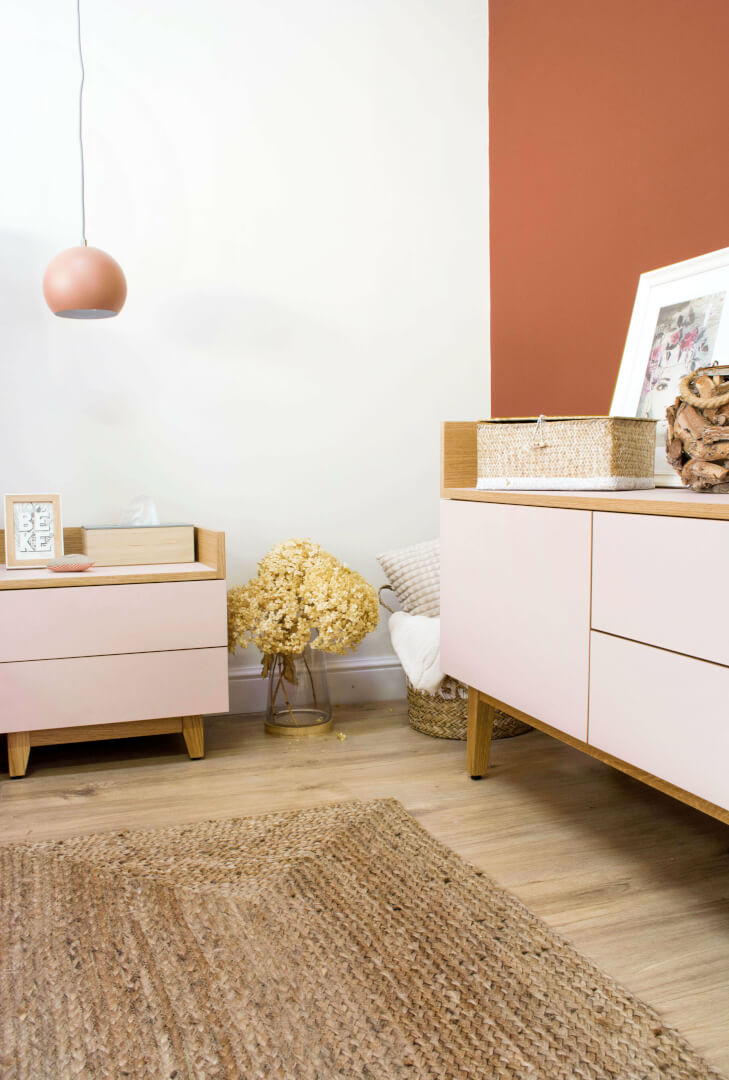 Forbo furniture linoleum is manufactured using a unique process, creating a stunning matte surface, which is warm, soft and oh-so-touchable. Trust us when we say you won't be able to keep your hands off it, which you can do to your heart's content, as it won't show fingerprint marks. Its natural anti-static formula even helps to repel dirt and dust.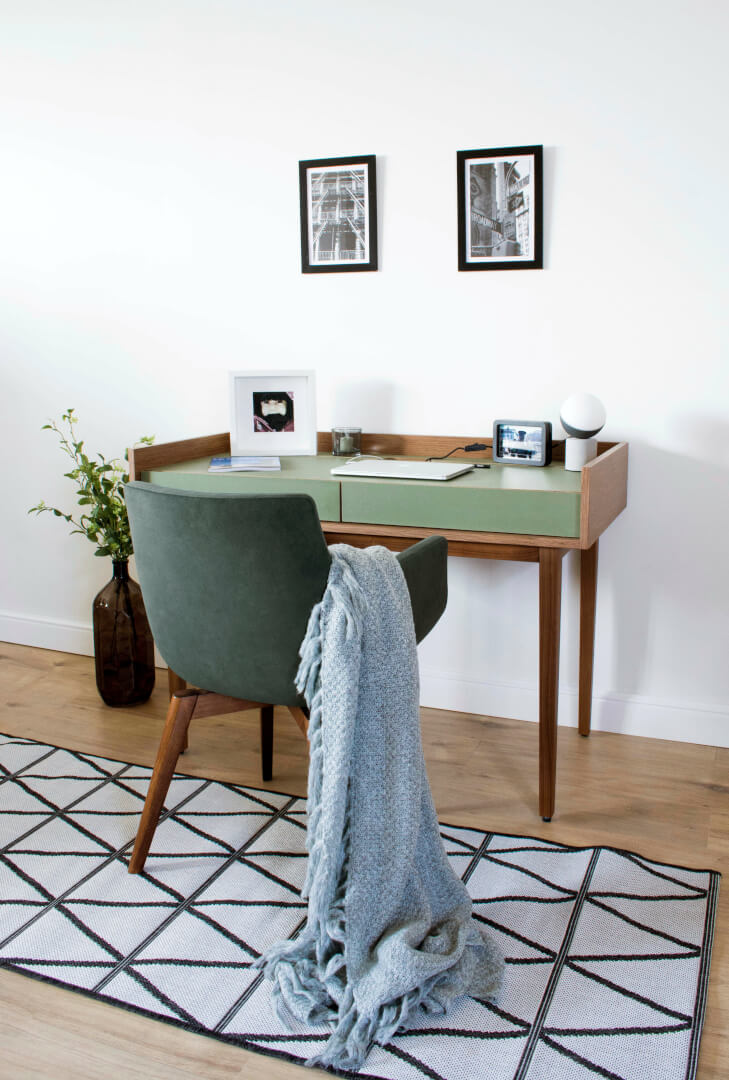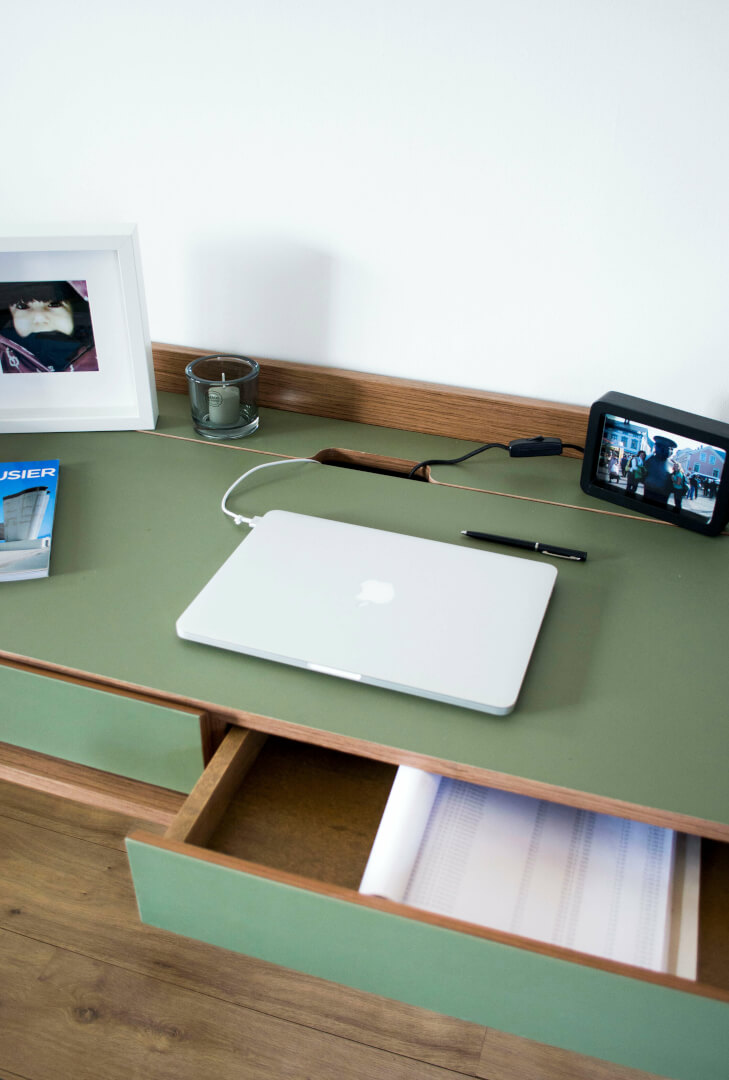 Unlike regular lino, Forbo linoleum is made entirely from natural and renewable sources. Flax, tree resin and limestone are used in the manufacturing process, as well as wood flour – a by-product of the timber industry, which is often wasted. As a result, Forbo linoleum is a carbon-negative product, making it a guilt-free eco-friendly choice.
You can choose from a palette of 21 modern and effortlessly chic colours which reflect the latest trends, from that elusive warm shade of grey to the softest of sage greens.
It can be used as a finish for any of our pieces – furniture made with linoleum is perfect for a distinctive sideboard or writing desk in either home or office. Or create a soft, warm bedroom space by adding it to a night table or chest of drawers.
To chat to us about Forbo linoleum, get in touch today.
Written by Helen C.