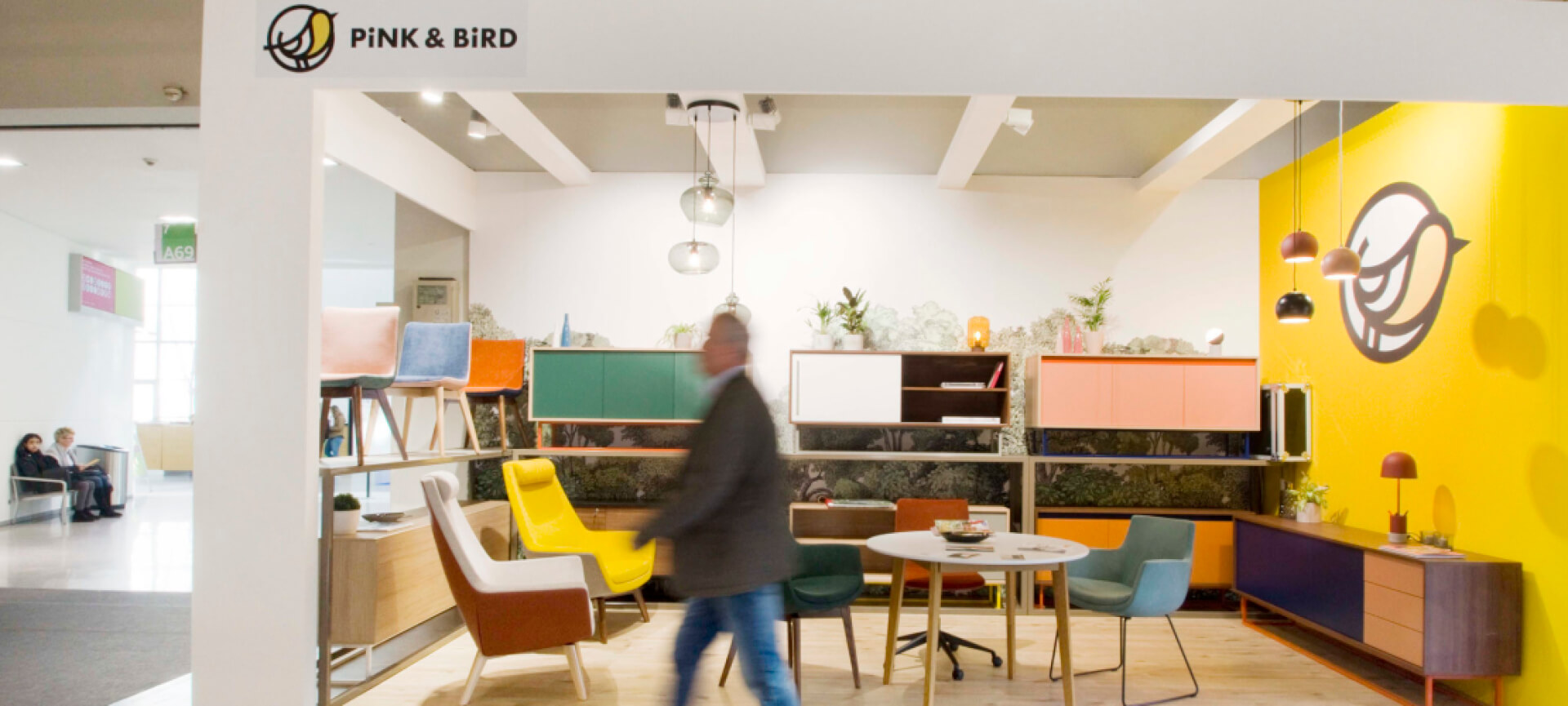 Pink & Bird – Our First Time at IMM Cologne
Posted on Jan. 19, 2019 - 11:41
Pink & Bird – Our First Time at IMM Cologne
This week, we were excited to attend imm Cologne. Not only was it our first visit to the world-renowned trade show, but it was also Pink & Bird's first ever exhibition. This represents a massive step for the company and lays the foundations for the year ahead. So far, the show has been a huge success, and we've received some positive feedback on our designs. In this post, we share some of our favourite pictures from the event, as well as some info about why it's so important in the industry.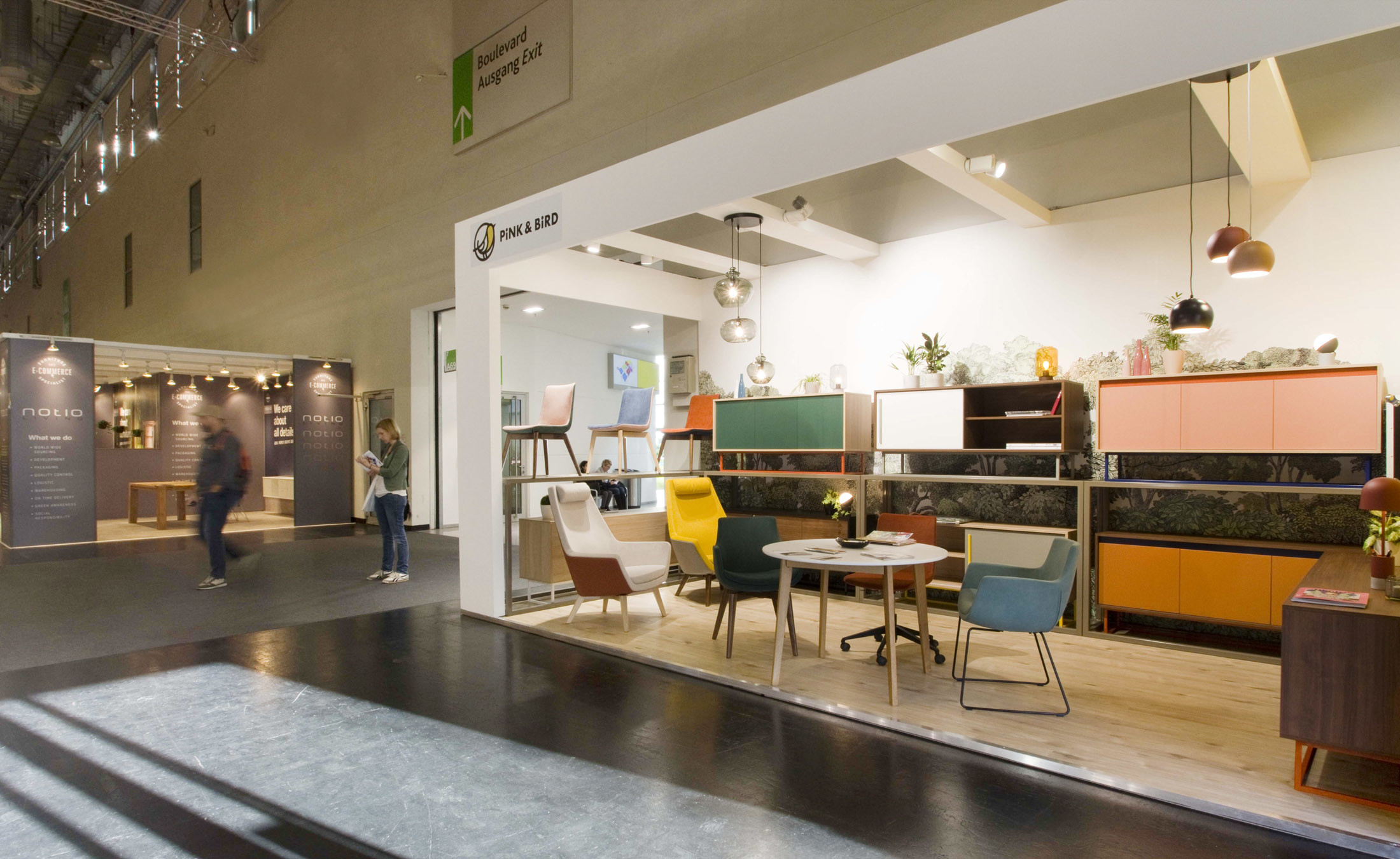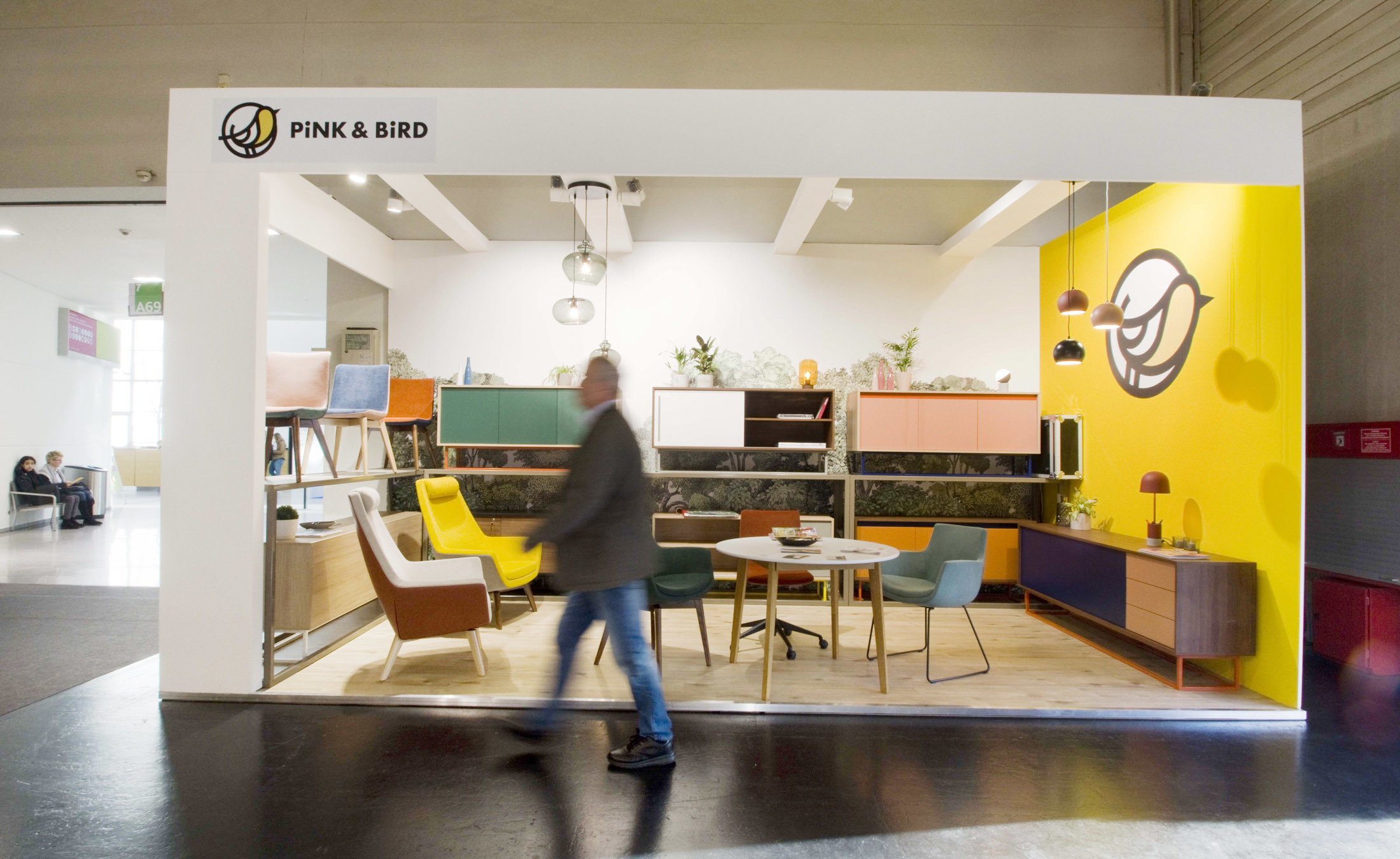 Pink & Bird Products
We were proud to unveil our latest collection of products, including our newly manufactured sideboards, alongside some Italian chair models that we upholstered. The sideboards have been a big project for us lately, and we've come up with some beautiful new designs. Our customers love the more neutral colours that we have on offer, but they're also fans of the more vibrant models.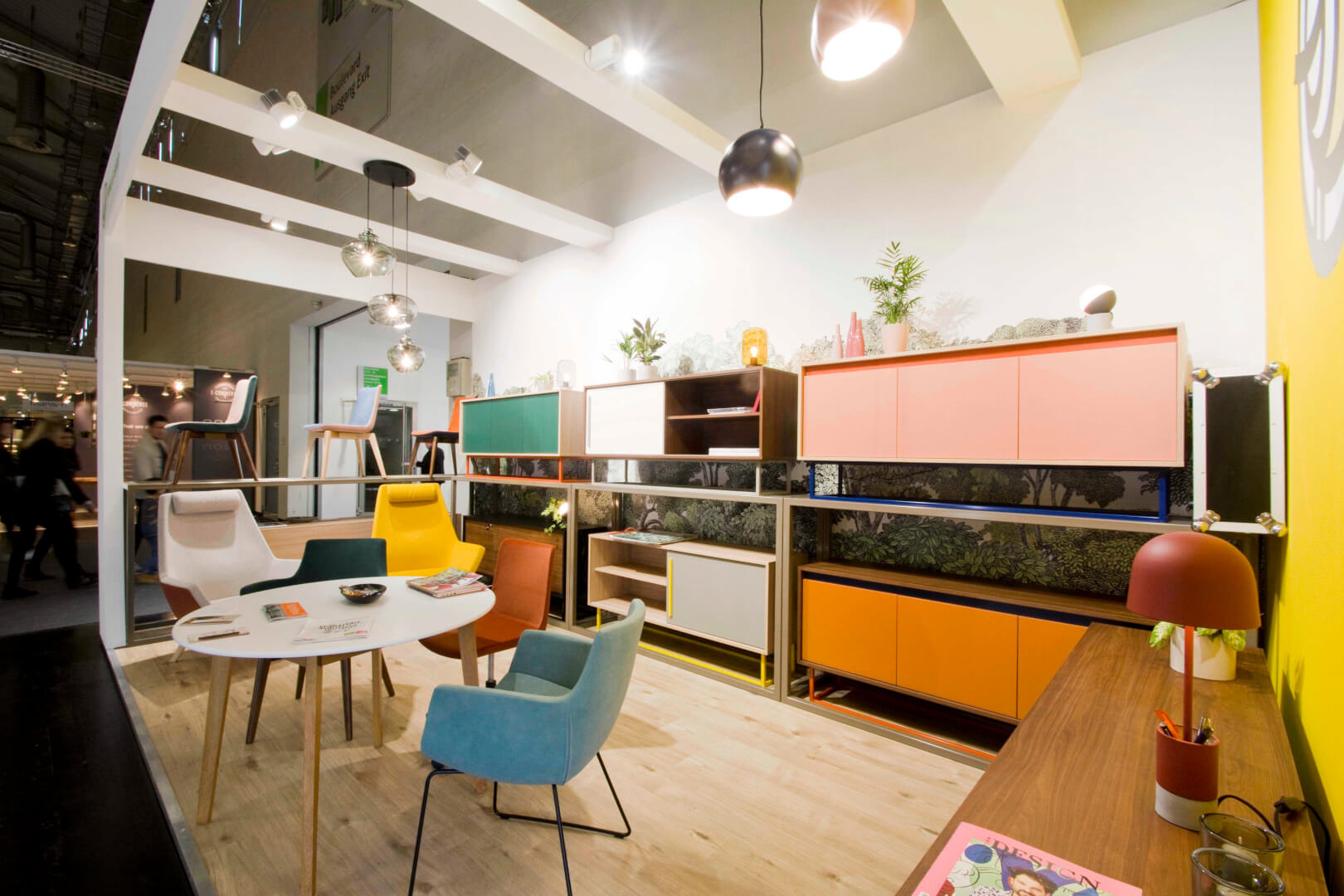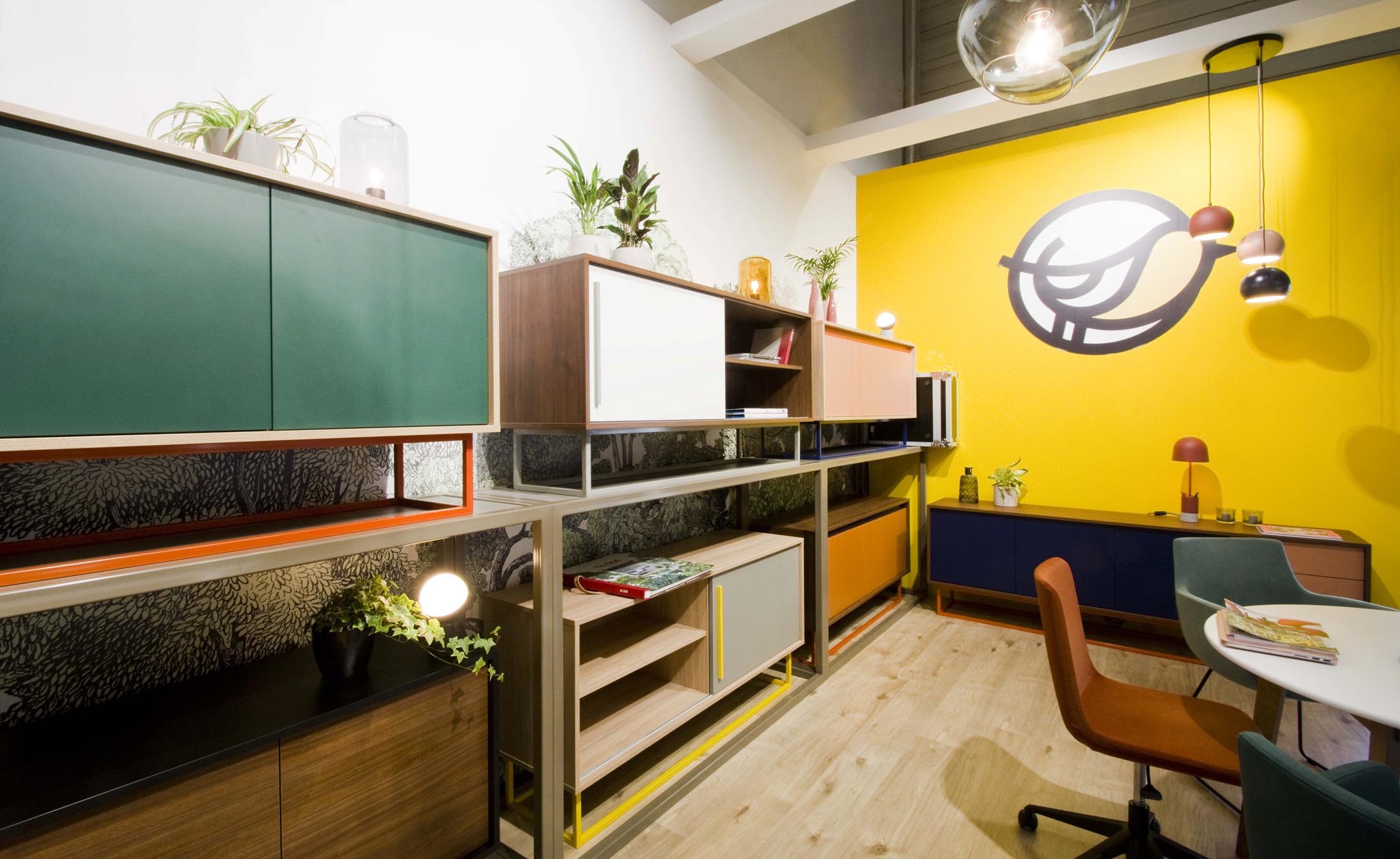 With our 'Create your own' service on the Pink & Bird website, you can customise your favourite sideboard models in the colours that match your style. Whether you want bold and colourful or subtle and neutral, you have total control. We showed off some of our favourite designs over the course of imm Cologne.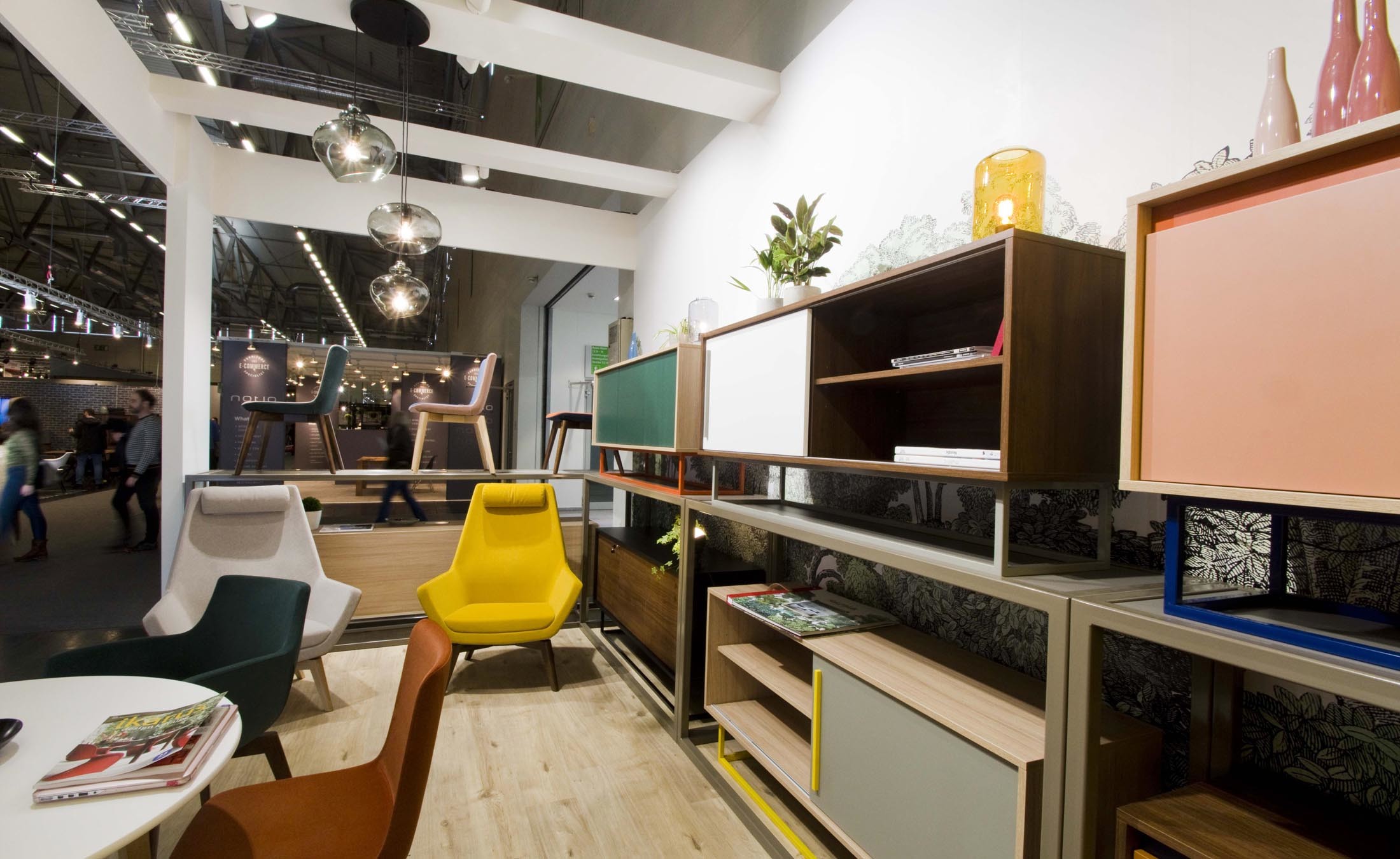 We also featured some of the products that we've worked on in collaboration with other designers. For example, next to our stand was the Rebelwalls designer wallpaper which we feature on site, as well as Danish lamps from Frandsen.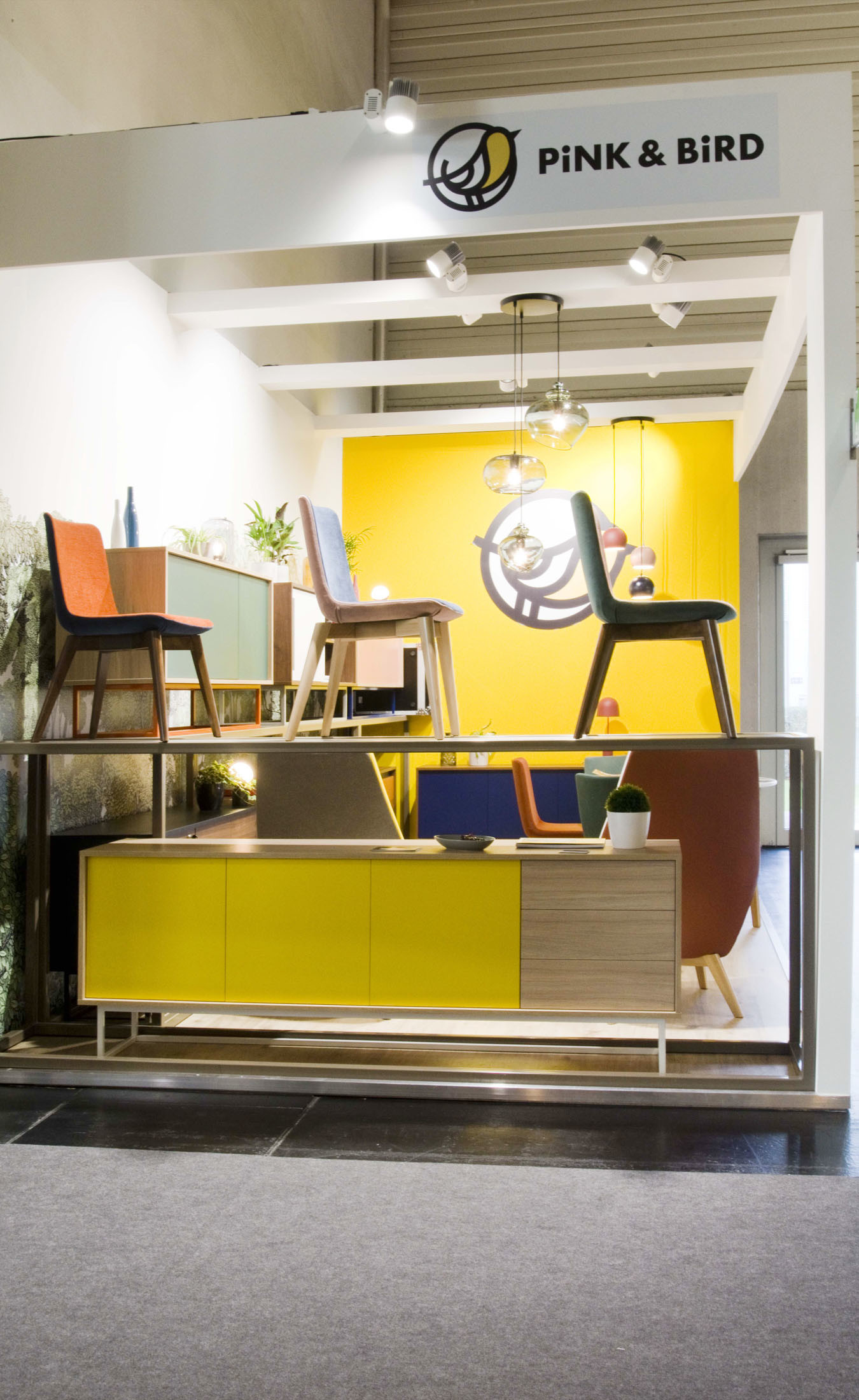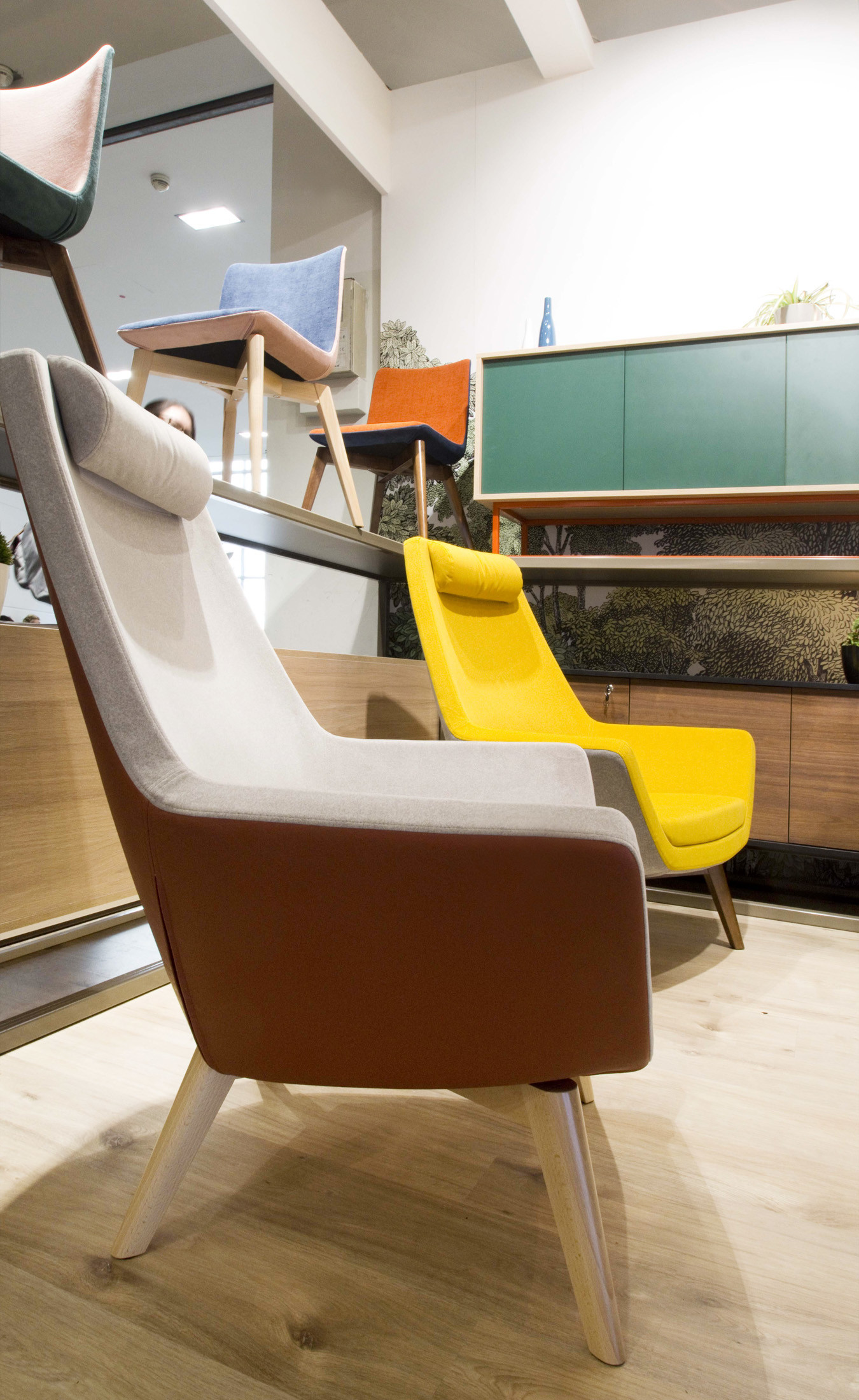 Overall, the show has been a roaring success, and we've really enjoyed getting involved. As we expand our brand, we hope to be back at imm Cologne 2020 to show our progress!
The World's Most Important Furnishing Show
At the start of every year, furniture designers from around the world descend upon Cologne, Germany. They're here for imm Cologne, an annual furnishing show, where they can showcase their latest designs, see market trends, and share ideas.