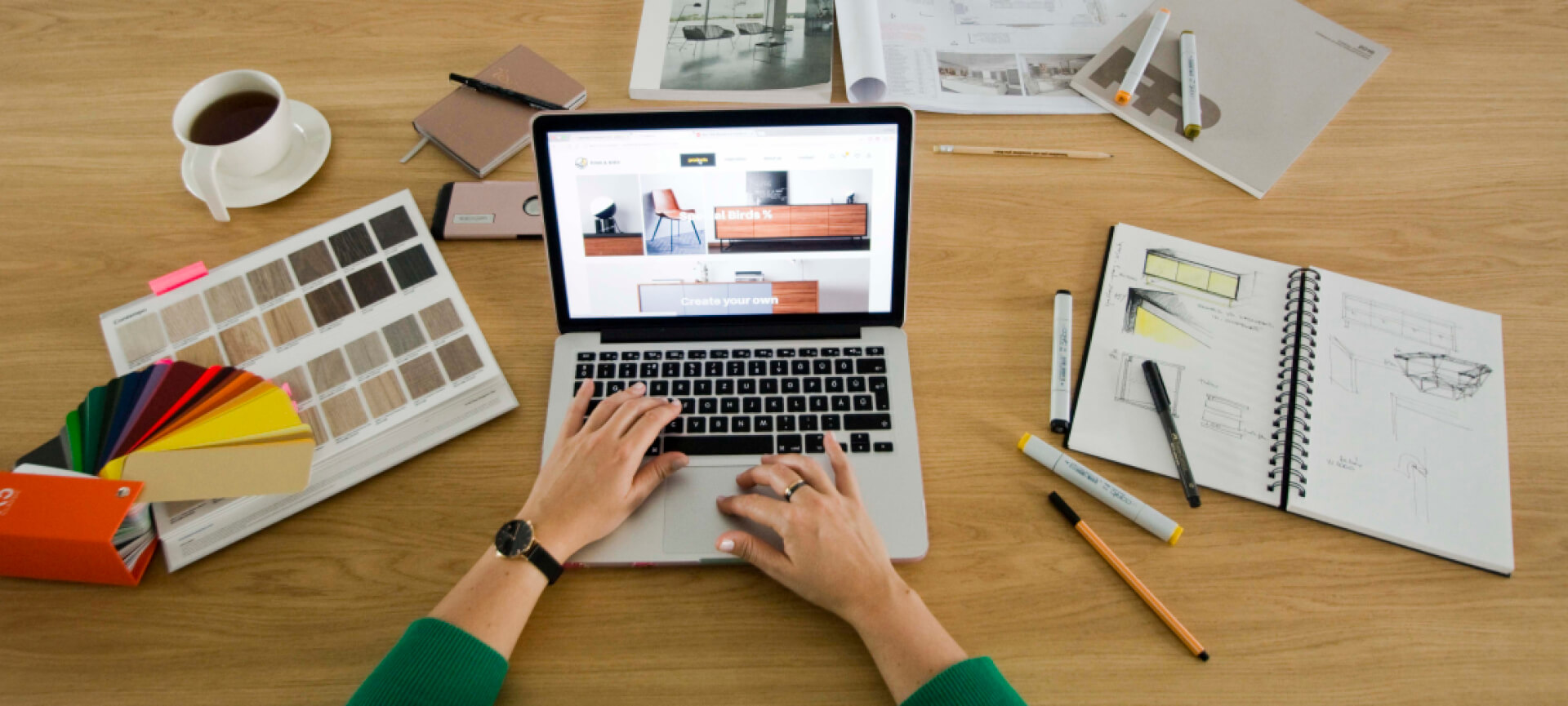 Pink & Bird – Our Services, Your Satisfaction
Posted on Nov. 12, 2018 - 14:19
Pink & Bird – Our Services, Your Satisfaction
At Pink & Bird, we take our service seriously. It's vital to us that every customer who shops on our website has the very best experience. Customer satisfaction is our number one priority, alongside making high-quality and unique furniture. We're proud to offer our customers the opportunity to make their own design choices and to customise their furniture to match their existing interior aesthetic. Our team are dedicated to providing the very best service possible.
Interior Design
We have a passion for interior design, and we love to share that enthusiasm with our customers. If you have an interior design project you need help with, our expert team will be more than happy to assist you. Whether you're redesigning your home or refitting your office or other space, our professionals can help you with every step of the way.
The Pink & Bird designers will work with you from concept to completion, taking care of the designing, planning, and project management of your interior design project. We can accommodate any level of collaboration, so whether you're a total novice or just need an extra pair of eyes, we can help. Get in touch today to get the ball rolling. We'd love to work with you.
Bespoke Furniture
Our founder and head designer, Moni, loves both colour and furniture. Our range of products encompasses both, and it doesn't stop there. We're happy to take on any projects for bespoke furniture. We can collaborate with you on the 3D design and manufacture of pieces tailored specifically to your tastes, allowing you the freedom to get creative and expressive.
Contact our experts today to get the process started. We'll then get in touch to discuss the finer details and start making your dream piece of furniture a reality.
The Finer Details
For those who work in broad concepts, it can sometimes be hard to get the feel of how a furniture collection will work in a specific space. That's why we offer our customers the chance to see 3D views, layouts, and construction drawings. They provide all the details you need to make a decision.
We'll work with you on the designs so you can visualise the concept and make an informed choice. We can then even offer project management to make the dream a reality. Contact us to find out more.